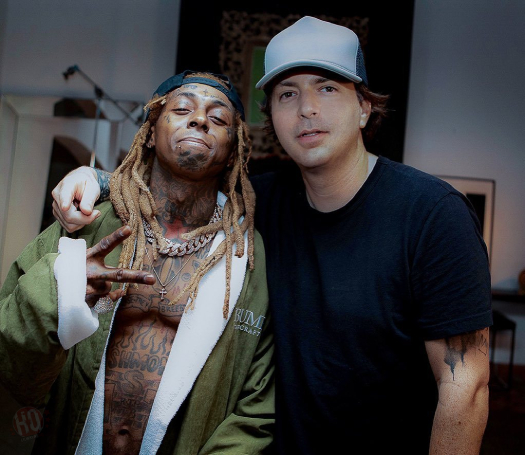 Kevin Rudolf participates in an interview with DJ Mad Max on his "Sports And Hip-Hop" show, which you can watch in full below.
Early on in their conversation, Kevin announced that he has sent Lil Wayne "a bunch of [new] stuff last week". Later on at the 20:50 mark, he spoke all about the collaborations "Let It Rock", "I Will Not Break" and "I Made It (Cash Money Heroes)" with Wayne.
Also during their convo at 35:00, the New York singer and songwriter talked about if he has ever discussed the possibility of a joint album with Tunechi and at the 39:45 mark, he revealed some wild stories from being in the studio with Tune! Would you like to hear another collab from Rudolf and Weezy?