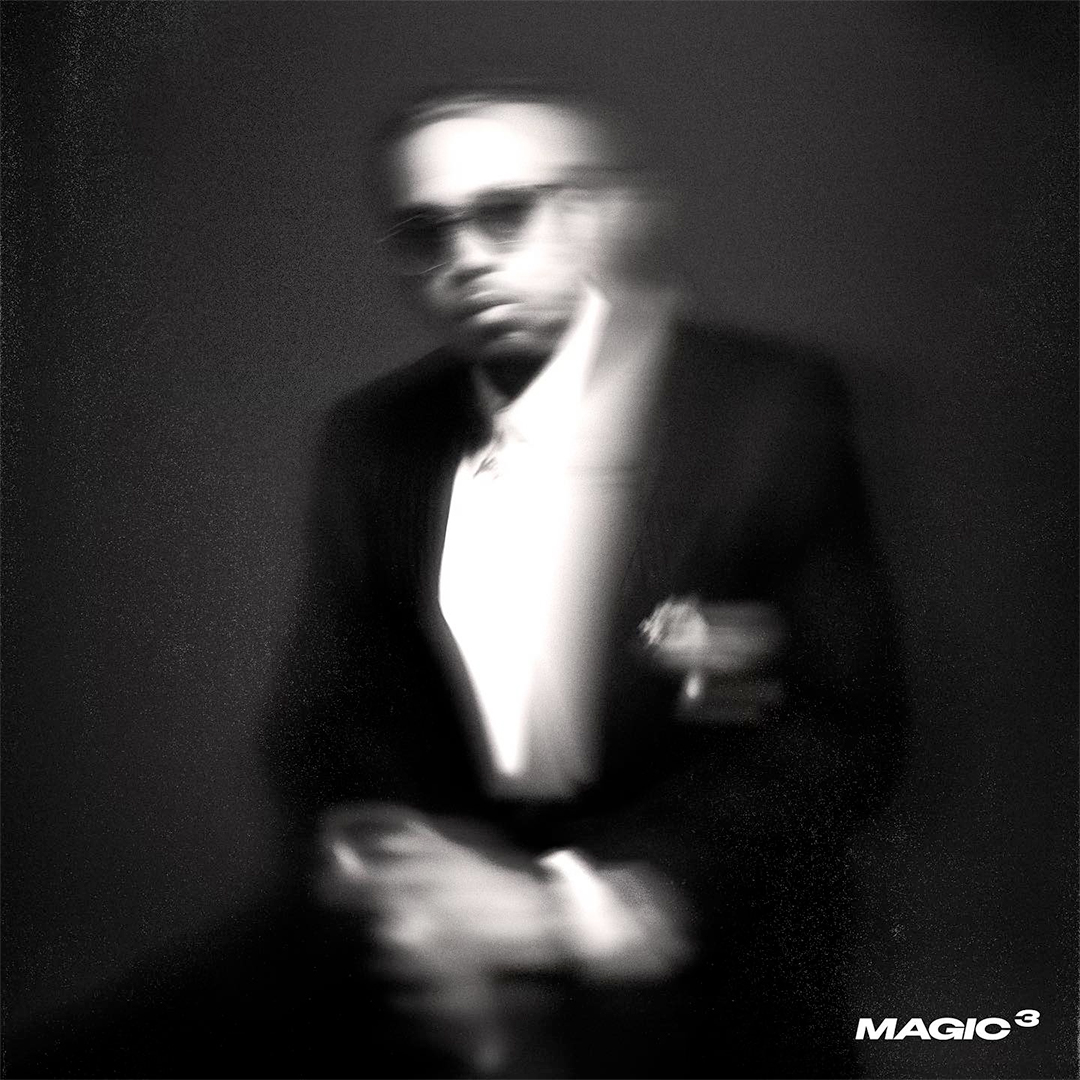 Nas and Hit-Boy have released their new collaborative album, Magic 3, and on the finale project is a total of just one feature, which comes from Lil Wayne.
The song is called "Never Die" and it's very possible that the collab came together from when Wayne and Nas exchanged phone numbers at the 2023 Billboard R&B Hip-Hop Power Players & Live event last month.
You can listen to the Hit-Boy-produced song below and stream the full album here! What are your thoughts on "Never Die"?