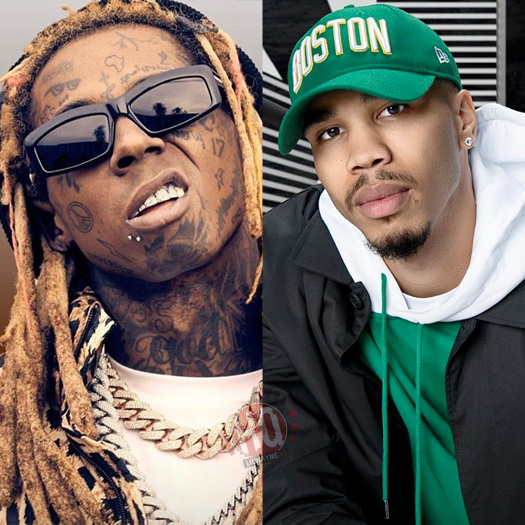 Matt Barnes and Stephen Jackson recently chopped it up with Jayson Tatum for episode 35 of their "All The Smoke" podcast (see below), which is of course the same podcast Lil Wayne appeared on last month.
Around the 54:00 mark of their interview, Jayson was asked about music and went on to name his top 5 music artists. Weezy, who the professional NBA athlete called a G.O.A.T., was mentioned in this list along with JAY-Z, Drake, The Notorious B.I.G., and Nelly.
Not long after this conversation, the Boston Celtics player was asked which music artist he would love to have name-drop him in one of their songs and he answered with Tunechi or Yo Gotti. He then added it would be great to hear Tune reference his name on one of his next mixtapes like a Dedication 7!