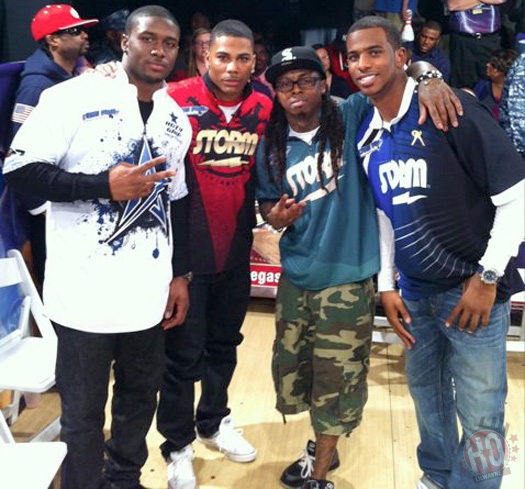 The "Feature Friday" installment for this week is Nelly's "For My" song featuring two verses from Lil Wayne.
This Epperson-produced track appears on Nelly's debut studio album, Country Grammar, which was released back in 2000.
"Ain't nothin' sweet nigga, recognize the bloody clothes; Ready to represent the 'Grove with two Calico's"
You can listen to "For My" below. I have also included a funny vlog of Weezy F Baby complimenting Nelly!
PREVIOUS: Feature Friday #44