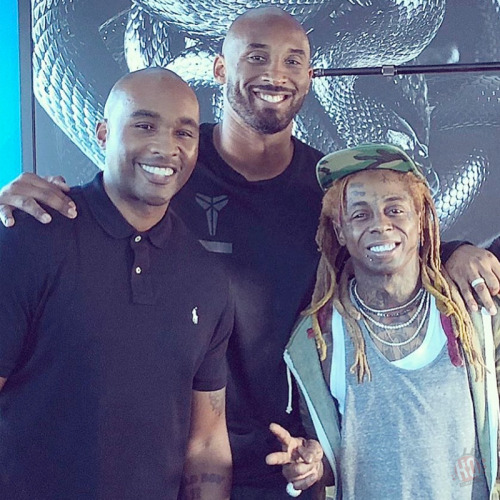 We all saw Lil Wayne's dope live performance of his "Kobe Bryant" song at the 2020 BET Awards on Sunday evening, and now it looks like the 2009 track will be re-released on streaming services.
According to the producer of the record, Infamous, we can be expecting the new version of "Kobe Bryant" on streaming platforms soon after he replied with "It's coming" to the following question on Twitter:
"We need both versions [of 'Kobe Bryant'] out on all platforms… am sure there is no sample issues, don't know why it not on streaming platforms as yet"
Are you looking forward to hearing the CDQ version of the new verse Wayne added to "Kobe Bryant"? R.I.P. to the Black Mamba!