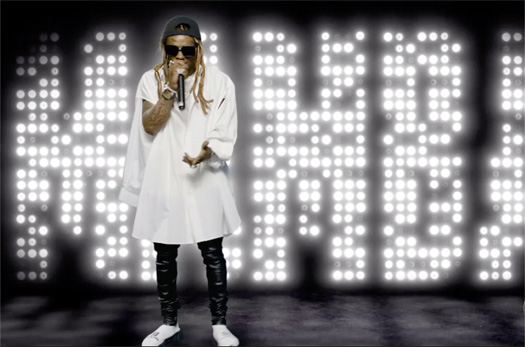 What a performance this was! Last night, Lil Wayne paid tribute to Kobe Bryant with a live performance at the 2020 BET Awards.
Wayne performed his "Kobe Bryant" song that was released back in 2009 live, but with a dope new verse.
You can check out the performance below. What did you think about the new verse? R.I.P. Mamba!