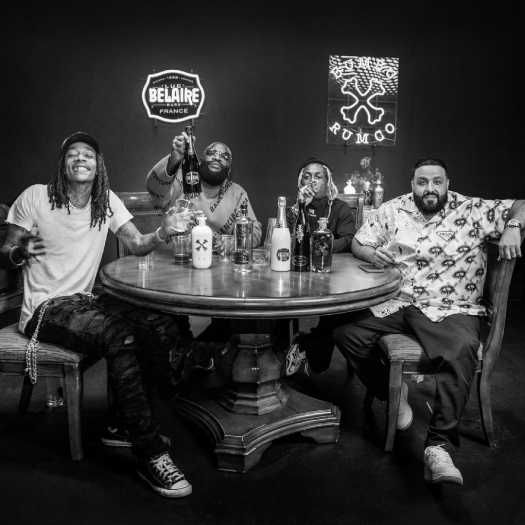 First things first – Happy New Year's Wayniacs, I wish you all the best for 2023! In a recent interview with DJ Superstar Jay for his Shade 45 show "VIP Saturdays", Wiz Khalifa was asked who he thinks would be a "fun" competitor for him to have a VERZUZ battle with.
For his answer, Khalifa named Lil Wayne by saying he thinks it would be more like a concert than a VERZUZ battle, due to them both being dope performers and they both smoke "hella weed".
"I think that would be fun, yeah. Because Wayne is a really dope performer. Me and him going back and forth performing bangers? That sh*t would be hard! And we'd both smoke hella weed. I think that would be more like a concert than a VERZUZ."
The Taylor Gang CEO also made a video after blogs started using clickbait headlines saying he wants to go against Weezy in a VERZUZ. Wiz told them to "put that sh*t to rest" and called Tunechi the G.O.A.T. He added that he does not think he is better than Tune, but someone like him would be great competition. Check it all out below!