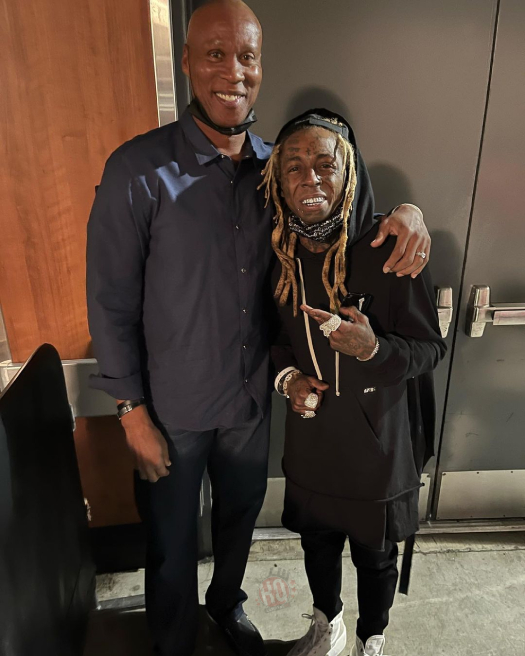 Good news! Similar to No Ceilings, it looks like another one of Lil Wayne's older mixtapes will be receiving an official release on digital streaming platforms soon.
According to Mack Maine, there will be a re-release of a Weezy tape that will "probably" drop in January, but he did not say which one it will be. However, he did say that every song has been cleared on it, which was not the case with past projects like No Ceilings and FWA.
Which Tunechi mixtape do you think is making its way to streaming services in a couple of month's time and what do you think this means for the release of I Am Not A Human Being 3? A few months ago, DJ Drama did reveal Tune and his team are working hard to try and get an official re-release for Dedication 2, so it could possibly be that one?