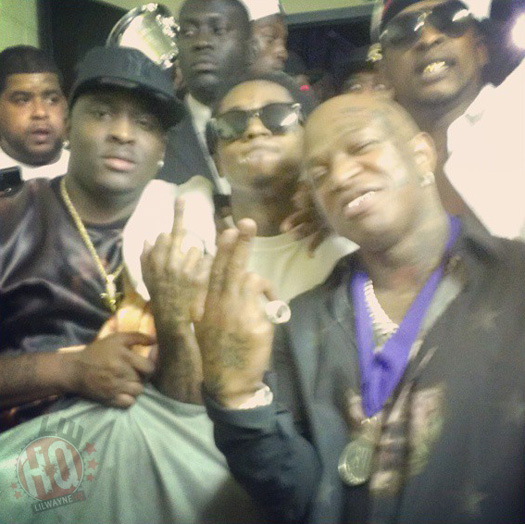 Turk explains in an interview with AllHipHop about why he filed a lawsuit against Birdman and Cash Money Records for over $1 million dollars, as well as his thoughts on what Lil Wayne will be going through right now after he filed his lawsuit last month.
The former Cash Money artist speaks on being promised to get back with Birdman and a Hot Boys reunion while he was incarcerated, chatting to Tunechi recently but not since his lawsuit, why he thinks CMB is successful even though they get sued frequently by people in the music industry, and confirms that he is not suing Baby just because Tune did it.
You can read what Turk said after the jump below!