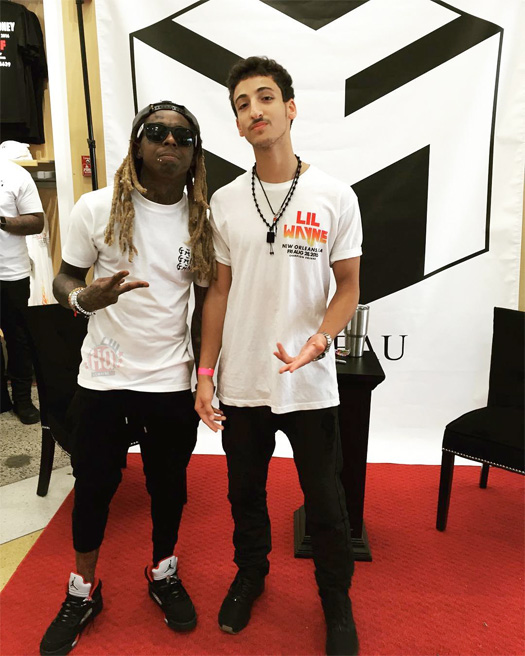 It looks like the CEO of Rap-A-Lot Records, James Prince, is about to get involved in the Lil Wayne vs. Birdman beef.
In a conversation with TMZ, Prince mentioned he will help Weezy get all of the money he is owed from Baby and Cash Money Records:
"Where [Wayne] is weak, I am strong. He has gained an ally, and together we will get back all money owed to him and my son off the Drake albums. I witnessed the hard work that went into Drake's career and for Cash Money to try and take something that isn't theirs to take, does not sit well with me and family around the world."
Earlier this month, Drake (who was discovered by James Prince's son Jas) brought out Tunechi during his Houston show and Tune told the crowd that he always has a family with Rap-A-Lot Records!