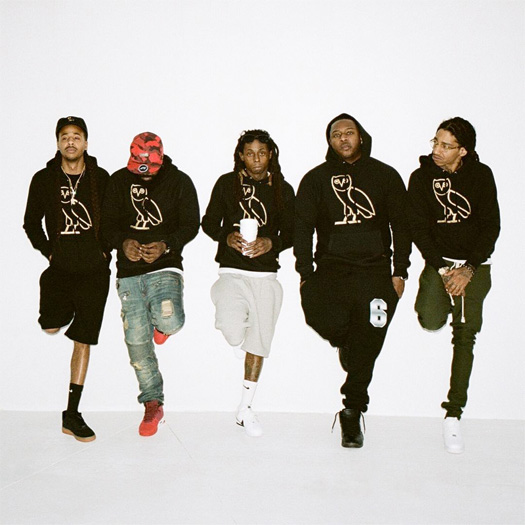 On September 4th, Drake brought out his Young Money boss Lil Wayne at the Toyota Center in Houston, Texas for the third time so far on his "Summer Sixteen" tour. The previous shows Wayne came out on were Philadelphia and Miami.
Weezy came out on stage to perform his "Ride For My Niggas" aka "Sky Is The Limit" song off Da Drought 3 and I have to admit it gave me goosebumps. You can check out that live performance in a video after the jump below.
Before Tunechi left the stage, Drizzy sent some shots to Birdman and Cash Money: "And trust me when I say if you owe us something, we coming for it, we getting all that and then away we'll be, trust me I promise you".
Tune also mentioned that he always has a family with Rap-A-Lot Records, which you would think means he has resolved his issues with Jas Prince, as well as that it's still "fuck Cash Money"!