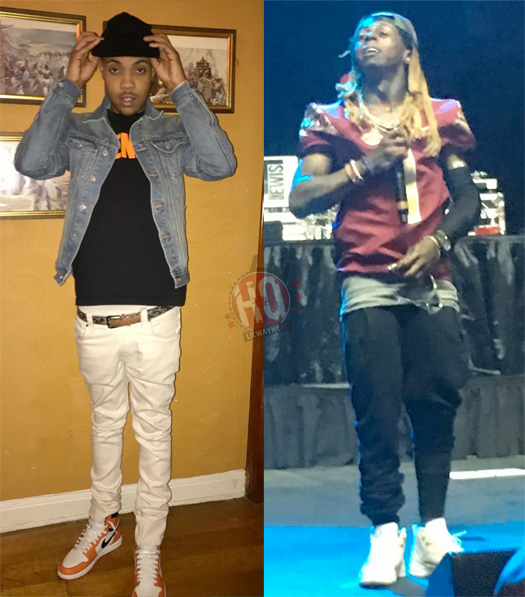 G Herbo sits down with host Yung Miami for Revolt's "Caresha Please" show to talk about music, past trauma, legacy, and much more.
At the 8:20 mark of their interview (watch below), Herbo discussed his favorite rappers Lil Wayne and JAY-Z, as well as witnessing Wayne's run in hip-hop.
The Chicago rapper says Tunechi went on a run that he has never seen before "on some rap sh*t" and growing up on Tune's music was "raw". Click here to check out Herb pay homage to Weezy with a song sampling "Gossip"!