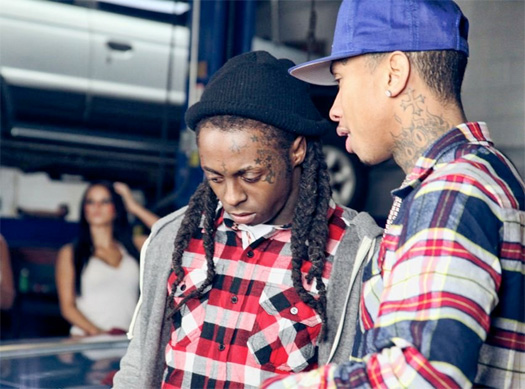 Tyga was the cover artist for the April, 2022 issue of Galore magazine to promote his "Wavy Baby" sneaker with MSCHF, upcoming eighth studio album that is slated for a summer release, and more.
Inside his cover story with Shirley Reynozo, T-Raww mentioned that he has "a few unreleased songs with [Lil] Wayne" and he is not sure yet if he will be adding any of them on his forthcoming album.
You can check out exactly what Tygaman had to say after the jump below. If you recall back to end of 2020, he previewed a collaboration with Wayne called "Crazy" that has still not had an official release!