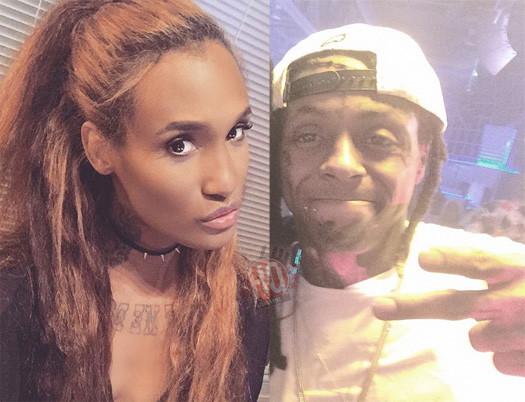 Transgender producer D. Smith sat down with BOSSIP's "Don't Be Scared" series at the end of last month to speak on Lil Wayne and her "Shoot Me Down" ink that you can check out below.
The Atlanta producer revealed that she got "Shoot Me Down" tattooed across her chest after the success of Tunechi's Tha Carter III album. She produced and sang on "Shoot Me Down", which of course appears on C3.
D. Smith also mentioned Weezy is a "very smart, humble, balanced, and really genuine person", as well as wished him the best with his current situation with record label Cash Money Records as she is getting ready to send him some new music!