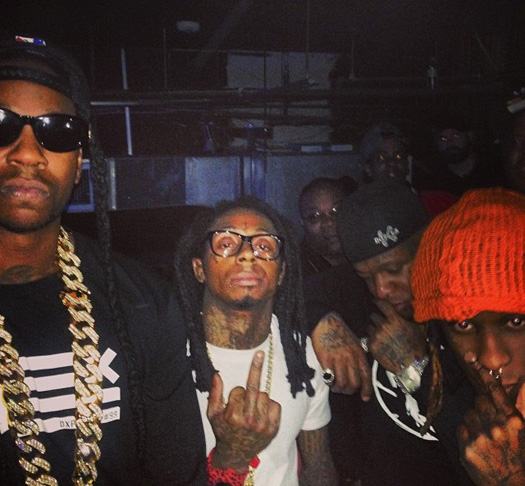 Are you interested to see which Lil Wayne album Young Thug likes better out of Tha Carter II and Tha Carter III? If not, feel free to leave this page and go to another recent Weezy update on the homepage.
If you are interested, then hit the jump to see Thugger tell his answer to SPIN, as well as why he prefers the project over the other one.
Also, I am curious to see which album you all prefer out of Wayne's C2 and C3? Do you think the same as Thug? Leave a comment below with your answer!