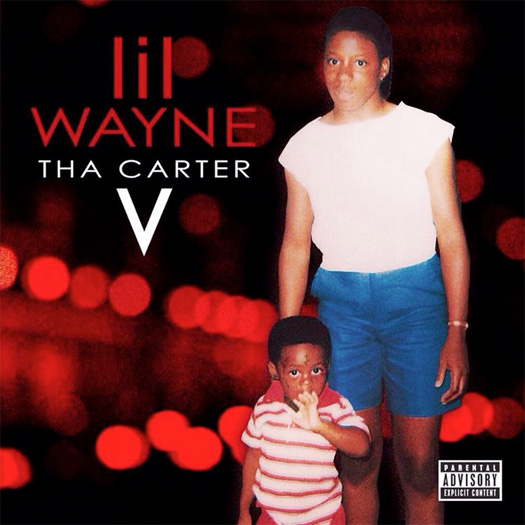 Da Internz, who are two producers that go by the names of Ernest "Tuo" Clark and Marcos "Kosine" Palacios, confirmed to SPIN that they have done work on Lil Wayne's forthcoming Tha Carter V album, which will be released on December 9th.
Even though they don't know when C5 will be out, Da Internz did say that Weezy F Baby blessed their beat and that they respect what Weezy and Cash Money Records have done for music as a whole.
You can read what the producers said about Tha Carter V after the jump below. Click here to read what Da Internz said about working with Nicki Minaj on "Anaconda", her upcoming album, and more!
Did you guys work on Lil Wayne's Tha Carter V?
Kosine: Yes. It's just coming soon, man. We don't know when The Carter V is coming out, exactly what it's going to be, but we do know Wayne definitely blessed us. He definitely blessed Da Internz's music, man. That's unbelievable because I've been looking up to Lil Wayne and his movement and really just Cash Money in general. I just have a lot of respect for what they've done for music as a whole. So the fact that now we're to the point where Wayne and Nicki are calling us to work on their albums… I know that the final shit is some real, real production that makes us grateful to God and to the people that are open to work with us.