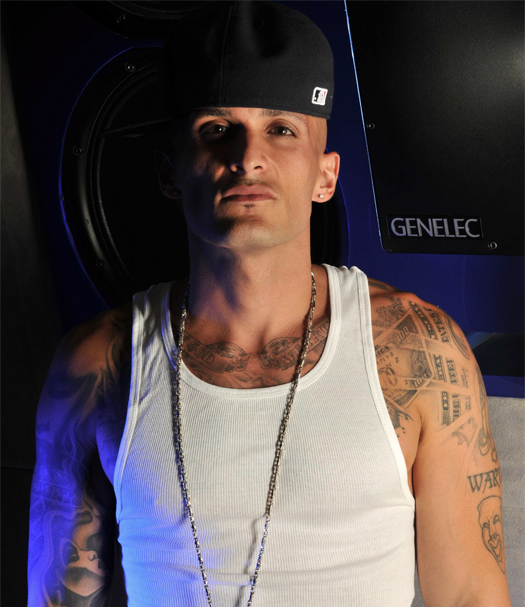 Below is an exclusive interview LilWayneHQ.com held with Grammy Award Winning producer STREETRUNNER. In the interview STREETRUNNER speaks on how he got into the music industry, working with Lil Wayne, Tha Carter IV, and much more. STREETRUNNER (Real name: Nicholas Warwar) is signed with EMI Music Publishing and is represented by Spliffington Management.
LilWayneHQ.com: Tell us about yourself STREETRUNNER? How long have you been producing for, and what made you get into this career?
STREETRUNNER: I been making beats since 1998. I started out a DJ until I got a EMU sp1200 and then that pretty much ended my DJ career. I rocked on the sp1200 for about a year and then graduated to a akai mpc 2000xl. I landed my first major placement in 2003 with Fat Joe's Terror Sqaud billboard charting single "Take Me Home". I later went onto sign with Terror Squad for a year and continued to grind it out and get placements. I have placed tracks on artist albums such as Fat Joe, Juelz Santana, Lil Wayne, Ludacris, LL Cool J, Slaughter House, Birdman, Fabolous and many more.