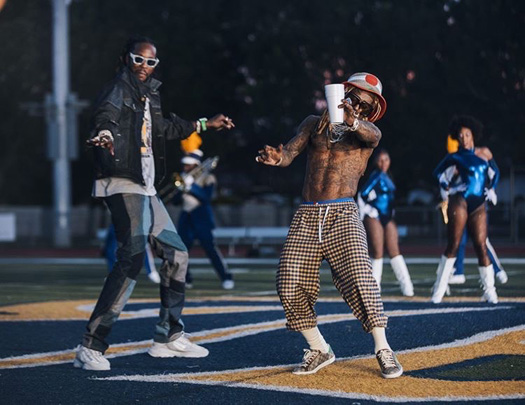 In a recent interview with Complex, 2 Chainz shared an update on his and Lil Wayne's forthcoming ColleGrove 2 joint album.
Tity Boi revealed himself and Wayne have been working on the project throughout the whole of COVID and they are "almost done" – they just have 1 or 2 more songs to complete.
Also in their conversation, Chainz mentioned that their "Money Maker" collaboration was originally recorded for ColleGrove 2, as well as that if the collab album does not drop at the end of this year, it will definitely be released in early 2021!