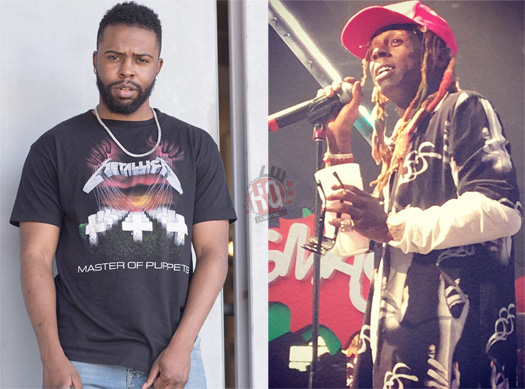 Sevn Thomas recently sat down with Complex for an interview about producing beats for big music artists like Lil Wayne, JAY Z, Beyonce, Drake, Travis Scott, Mac Miller, Nicki Minaj, and more.
During their conversation, Sevn explained why he is super-excited to have a beat on Tunechi's Tha Carter V album, which is "Let It Fly" featuring Travis, and how it's an honor and privilege because C5 will be looked back in time as Tune's first album after Cash Money Records.
The producer also revealed he used inspiration from DMX's "Let Me Fly" song for creating the "Let It Fly" instrumental. You can watch what Thomas said about working with Weezy in the video after the jump below (head to the 9:10 mark)!