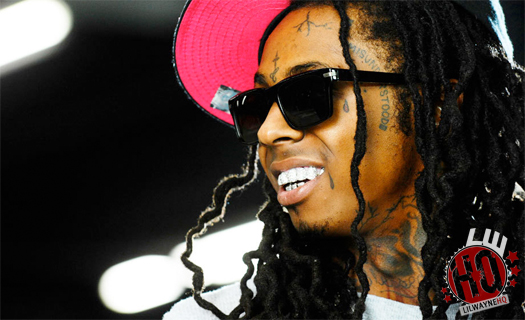 Remember Lil Wayne's "Down Here" verse off The Drought Is Over 6 mixtape ❓ Two years later we finally get the full CDQ of the song which belongs to Petey Pablo and also features Rick Ross. You can listen and download the track below, and it's only the "Louisianimal" record from the tape that we don't have in full and CDQ.

Download: Petey Pablo – Down Here (Feat Lil Wayne & Rick Ross) [Full]
Hit the jump to read about Tunechi writing a letter from Rikers Island to an American Soldier.