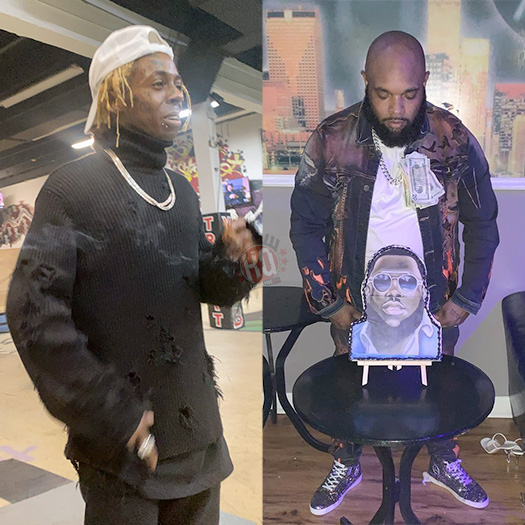 P. Town Moe recently sat down with Check Em Out TV for a one on one interview, which you can check out below.
Around the 12:00 mark of their conversation, Moe named his top 5 artists of all time from New Orleans and Lil Wayne was included in this list.
The NOLA rapper then discussed his and Tunechi's "Where I'm From" freestyle off The Prefix mixtape in 2004, how him and Tune first met in 1997, Wayne rapping his "BM J.R." verse for him and 5th Ward Weebie in a cypher before the song was released, and much more!