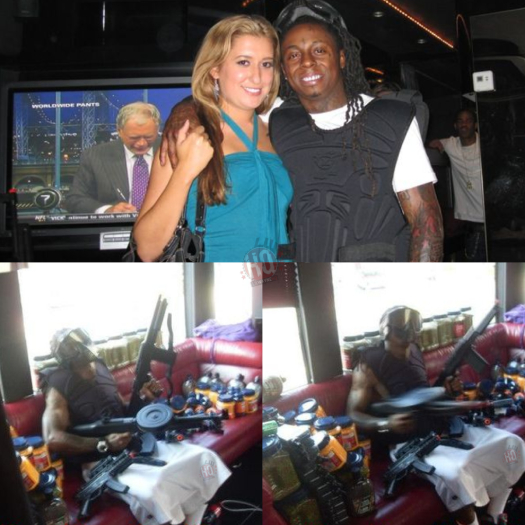 Jae Millz and Bootleg Kev were the two special guests on episode 77 of the "At The End Of The Day" podcast on No Jumper with hosts King Trell and DoKnow.
As you can imagine with Trell, who is Tyga's former best friend, and Millzy both being on this show, there was a good amount of stories from the early Young Money days being told.
Some of these stories included Trell shooting Lil Wayne in the eye with a BB gun during the America's Most Wanted tour back in 2009, why Wayne was not feeling Tyga hanging around the Gym Class Heroes, and many more. Check them all out below!