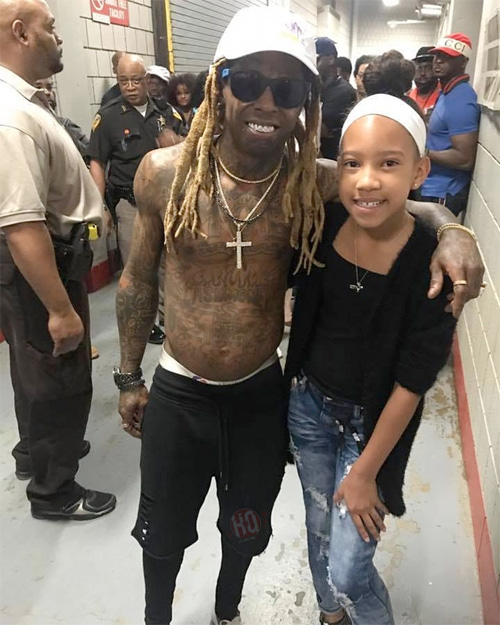 Last month, Lil Wayne headlined the 2018 Cannabis Cup in San Bernardino, California, and now he has been announced as a headliner once again for the High Times music festival.
Tunechi and Ludacris will headline the Michigan stop of this year's Cannabis Cup at the Auto City Speedway car racing track in Vienna Township from June 9th – 10th.
As well as Weezy and Luda, there will also be live performances from Vic Mensa and Waka Flocka Flame. If you wish to attend the trade expo next month, click here to order your tickets online!