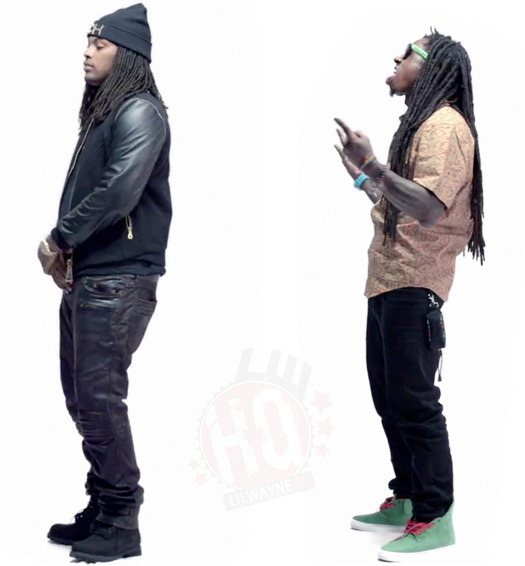 Waka Flocka Flame has revealed on Twitter that Lil Wayne will be featured on his upcoming album, Flockaveli 2, due to be released on June 1st.
As well as Tunechi, the project will also feature Jay Z, Kanye West, Drake, and 50 Cent. It's also possible that one of these artists is featured on the same song as Tune.
Who is excited for another Waka Flocka and Weezy collaboration? The last collabo we got from these two was back in February last year titled "Stay Hood"!