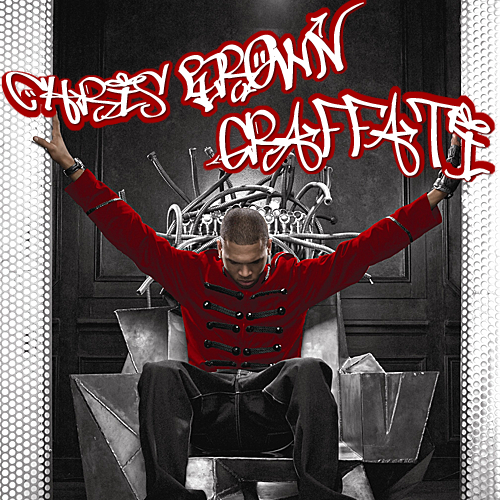 There has been so much happening for Lil Wayne lately, and we can now add a new single and music video to that list!
Chris Brown tweeted this earlier about his upcoming album titled Graffiti:
"GRAFFITI!!!! COMIN SOON…. JUST FINISHED IT…HANDS DOWN … MY BEST ALBUM… THATS ALL IMA GIVE AWAY RIGHT NOW,"
Breezy also announced that his first single from that album will feature Lil Wayne on a track called "Transformers".
Weezy and Chris last collaborated on a single called "Gimme That Remix" from his debut album. Also, Wayne did a remix to Chris' "Forever" with Lupe Fiasco.
The single is set to be released in the next couple of weeks… who's looking forward to this ❓