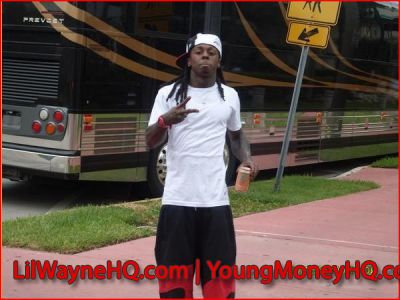 Wassup Young Moneyians, just giving you all the reminder that Lil Wayne's "Behind The Music" premieres tonight on VH1 at 10:00PM.
The show will document Weezy's life as a musician including how he lost his virginity at the age of 11, dealt drugs, snorted cocaine, New Orleans, Cash Money Records, family, Hurricane Katrina, syrup, his albums, Grammy Awards, and it will also show the tale of how a cop saved Wayne from an early death.
You can see a sneak peak of the show here.
Is anyone else looking forward to watching this then tonight ❓ 😀