Check out the two tweets above from Just Blaze (a producer) which I swiped from Nah Right! It looks like Lil Wayne was in the studio all night with Eminem yesterday creating some magic for Em's upcoming 2010 album – Relapse 2.
In other news, DJBMURDER from our forums received Lil Wayne's Rebirth in the post this morning from Amazon. This is a major big fail from Amazon, because Rebirth is supposedly going to leak any minute and there is still a month and 18 days until the album hits the stores. For proof, check out some pictures below: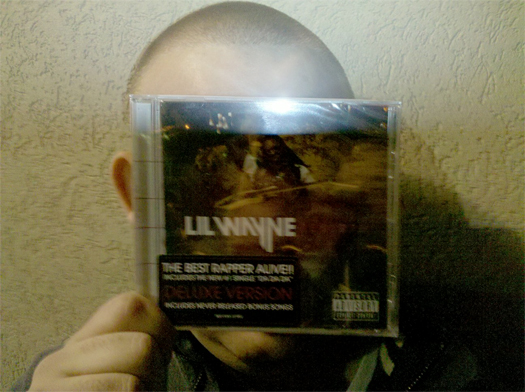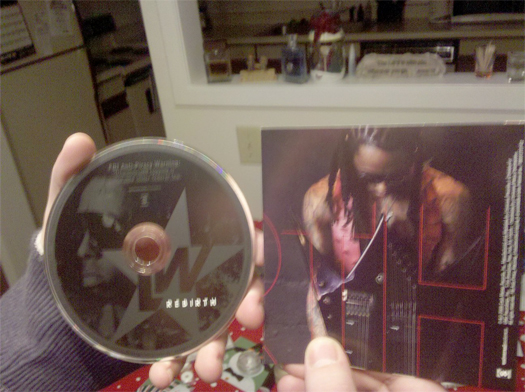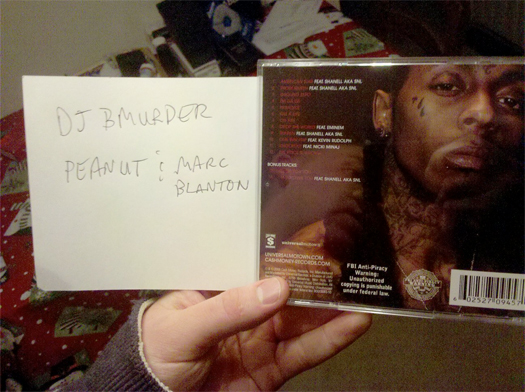 I'm not sure what will happen now, but I do think the best option is to move Rebirth back to the December 21st date… Amazon are so fucked though!