Here is the official music video for Menace's single, "Blood Niggaz" featuring Lil Wayne and Mitchy Slick. The video was directed by TAYDOE, and Weezys verse in this song is definitely one of my favorites from him lately! Cameos in the video include Tyga and Glasses Malone.
Let us know your thoughts on the music video in the comments below, and you can also see some more photos from this video shoot after the jump: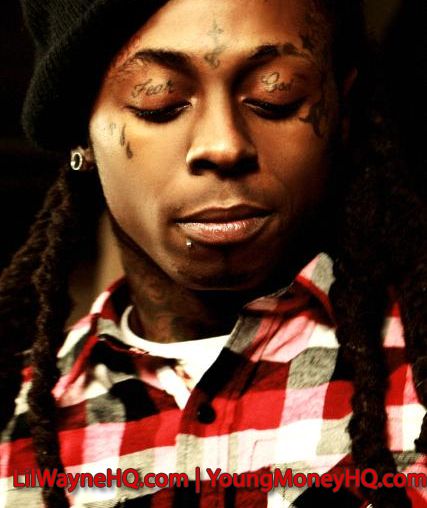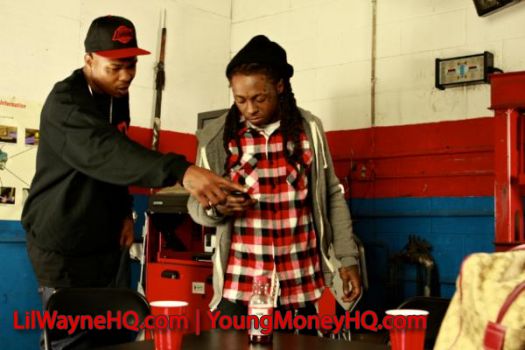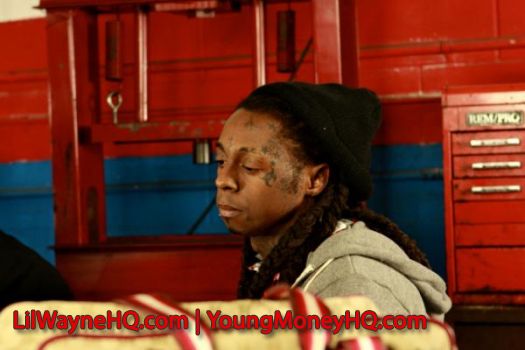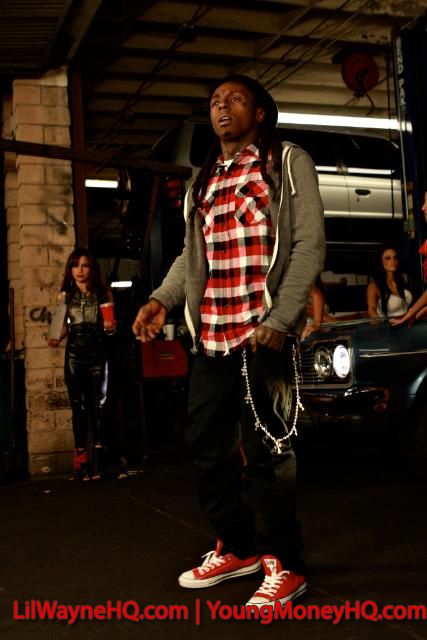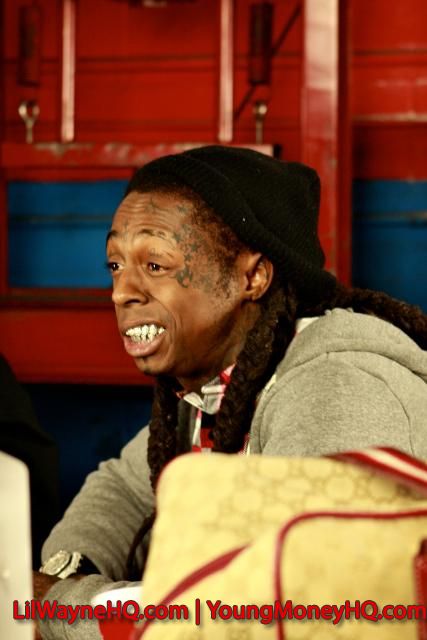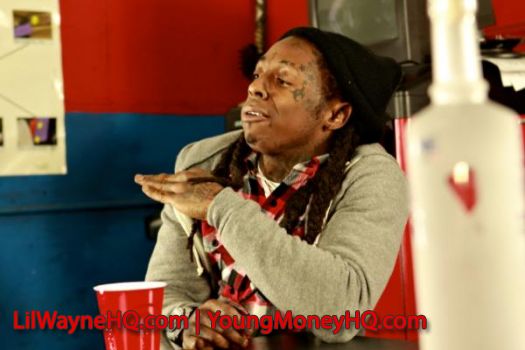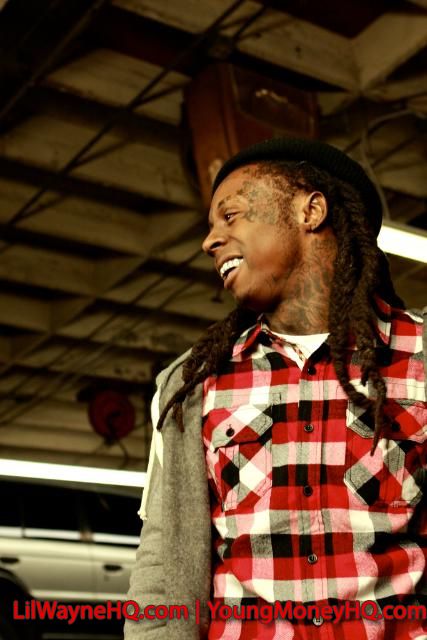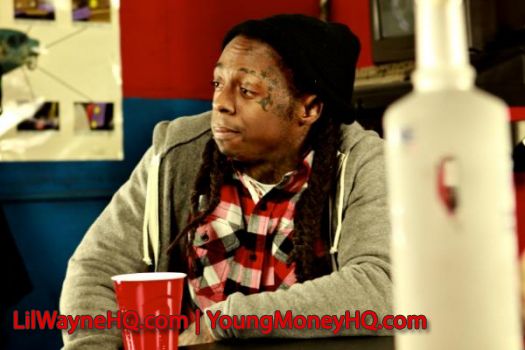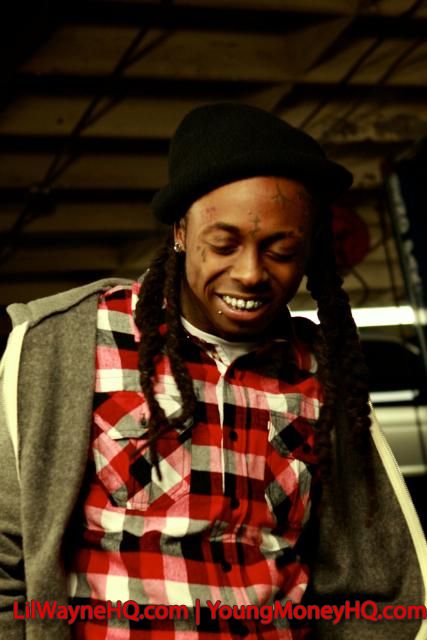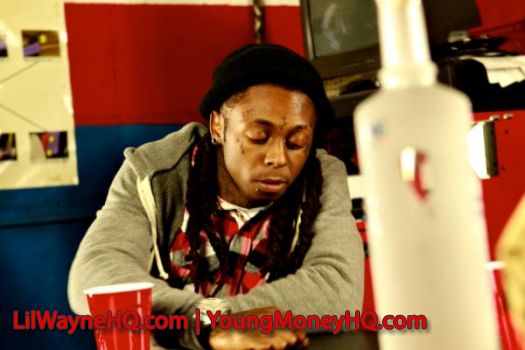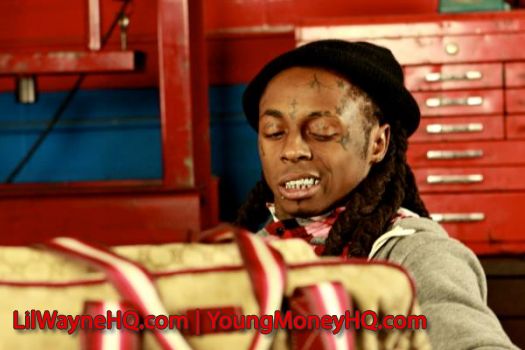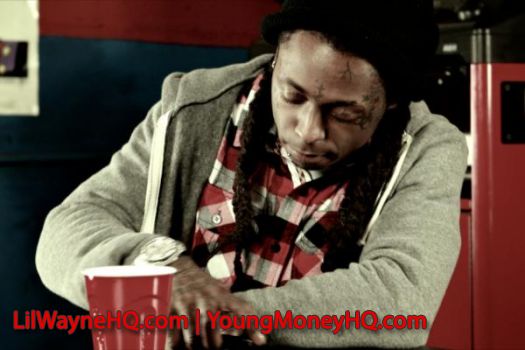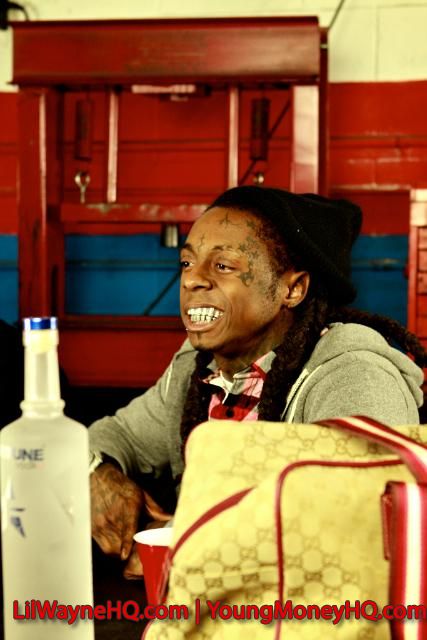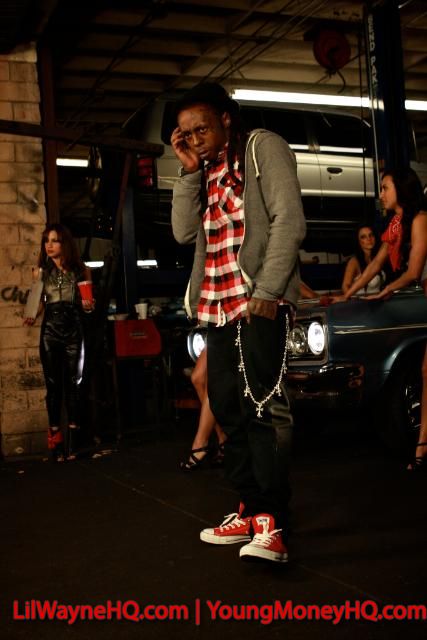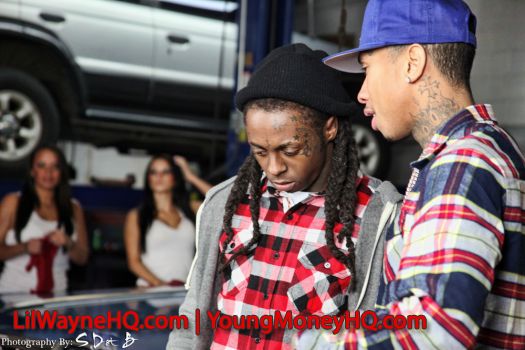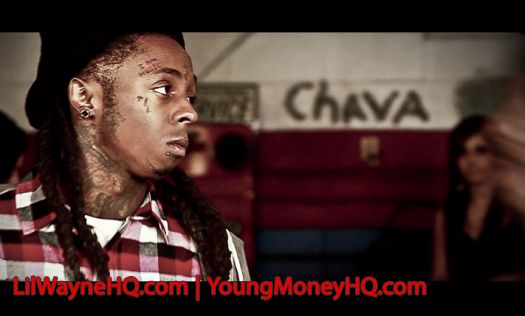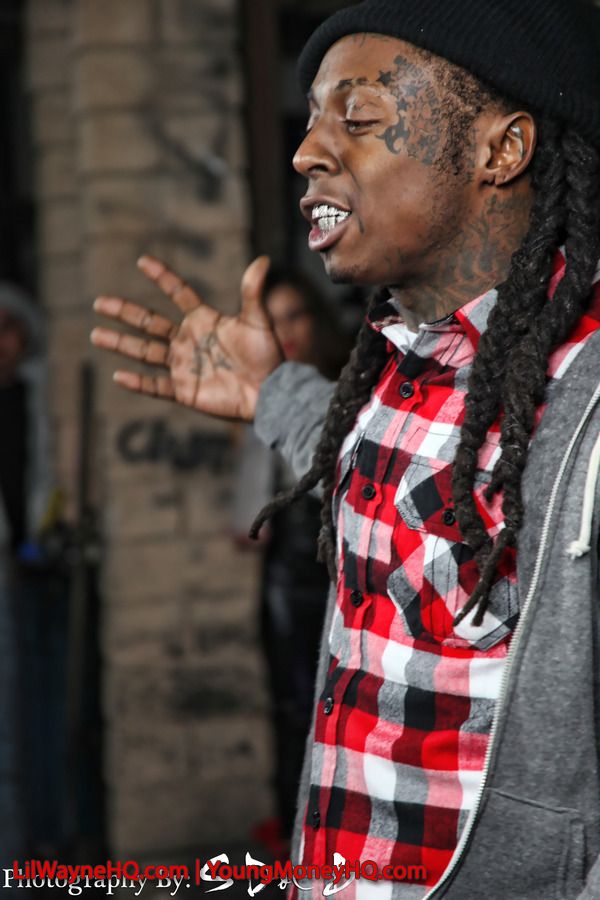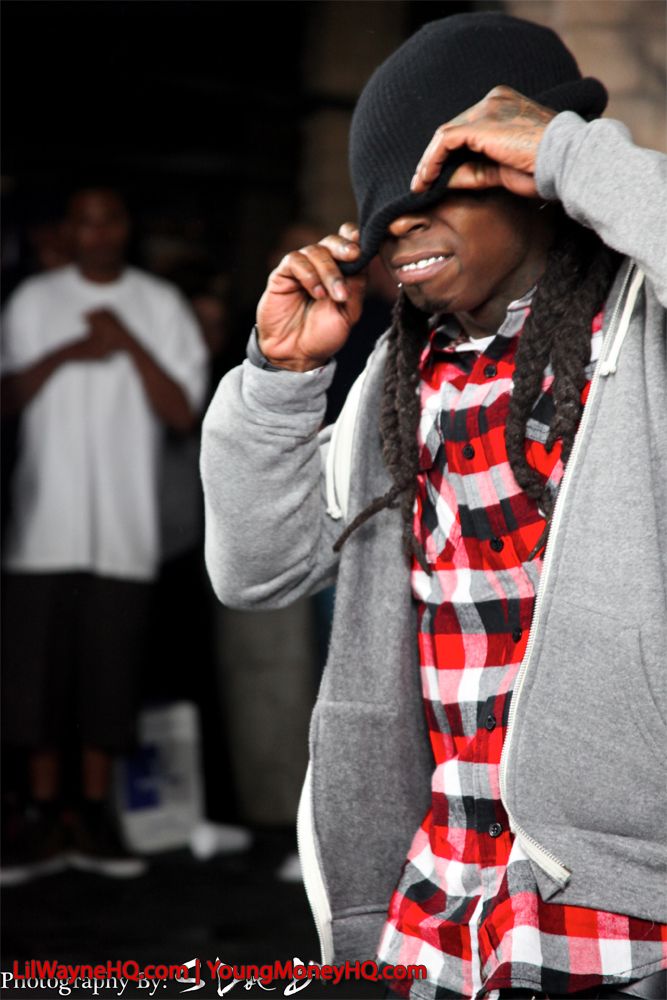 Shouts to Weezy Xclusive, and you can view more photos here!