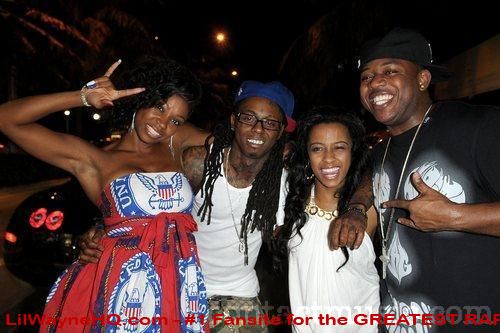 Check out this new joint from the Young Money family called "Deadliest Catch". It's a Shanell record featuring Lil Wayne and Mack Maine. I think this track may be from SnL's upcoming mixtape called Shut Up N Listen which is dropping April 1st, and you can stream/download this song below:
Download: Shanell – Deadliest Catch (Feat Lil Wayne & Mack Maine)
Props Splash
Update: Maybe this is the Shanell track that Weezy shot a music video for… well I think it is either this song or the "Other Side" song.