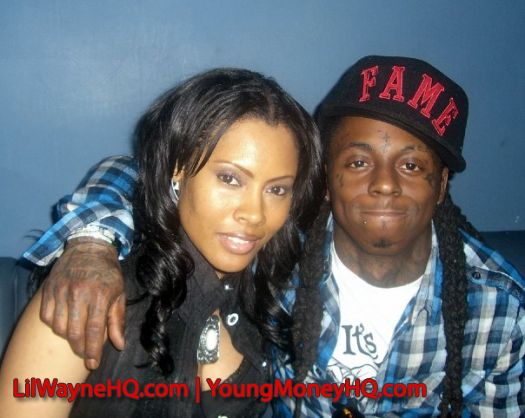 Lil Wayne's videographer DJ Scoob Doo is known for his popular Nino Brown street DVDs—candidly documenting the New Orleans superstar—but the one-time DJ for Jim Jones is ready to take his series to the next level.

In an interview with XXLMag.com the New Jersey-bred documentarian said he was in talks with several cable networks, such as Spike TV, Fuse and HBO to showcase his behind-the-scenes footage of Weezy.

Scoob has already released some clips on MTV, collectively entitled Road to Rikers, that showed Wayne as he got ready to serve time behind bars for gun charges. But the Young Money general's longtime confidante says he's waiting to find a network that can display his content uncensored.

"A media network like HBO could have the best impact because they won't try to censor it," he said. "They push the envelope of what they show."

And Scoob Doo has a lot to show. "You could just imagine what I could have just being with the team, and being with Wayne on his countdown to jail," he continued, "and even when he didn't know he was going to jail. Ever since No Ceilings came out, and even before that, it's a lot of shit that I'm trying to catch people up with behind the scenes in what's goin' on."
I heard DJ Scoob Doo was going to release 13 parts of The Nino Brown Story, so I know for a fact that Scoob Doo has more than enough footage of Weezy to show us while he is away.