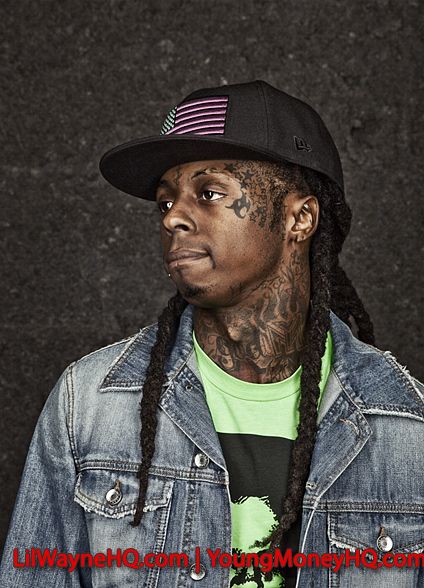 Great news Wayniacs, Vibe has announced that Lil Wayne will be dropping a new EP on his birthday, September 27. The EP is titled "I'm Not A Human Being" and will feature all new material by Weezy. Wayne's manager Cortez Bryant told Vibe that the upcoming EP will serve as the prelude for Tha Carter IV. You can read more of what Tez said after the jump as well as Tunechi being featured on Kanye's "Good Ass Job" album.
"I'm putting out a Wayne album called I'm Not A Human Being and I'll probably drop it on his birthday, September 27," says Cortez Bryant, Lil Wayne's co-manager and Young Money CEO.

According to Bryant, the album will be an EP of all new Wayne material to serve as the Carter IV prelude. Fans are also warned not to expect any marketing and promotion bells and whistles.

"We not about to roll out no three month set up," says Bryant. "I'm not even putting it out in stores. We just gonna put it out virally and maybe package it up for Christmas. Give 'em a hard copy later for fan appreciation."
Lil Wayne Featured On Kanye West's 'Good Ass Job'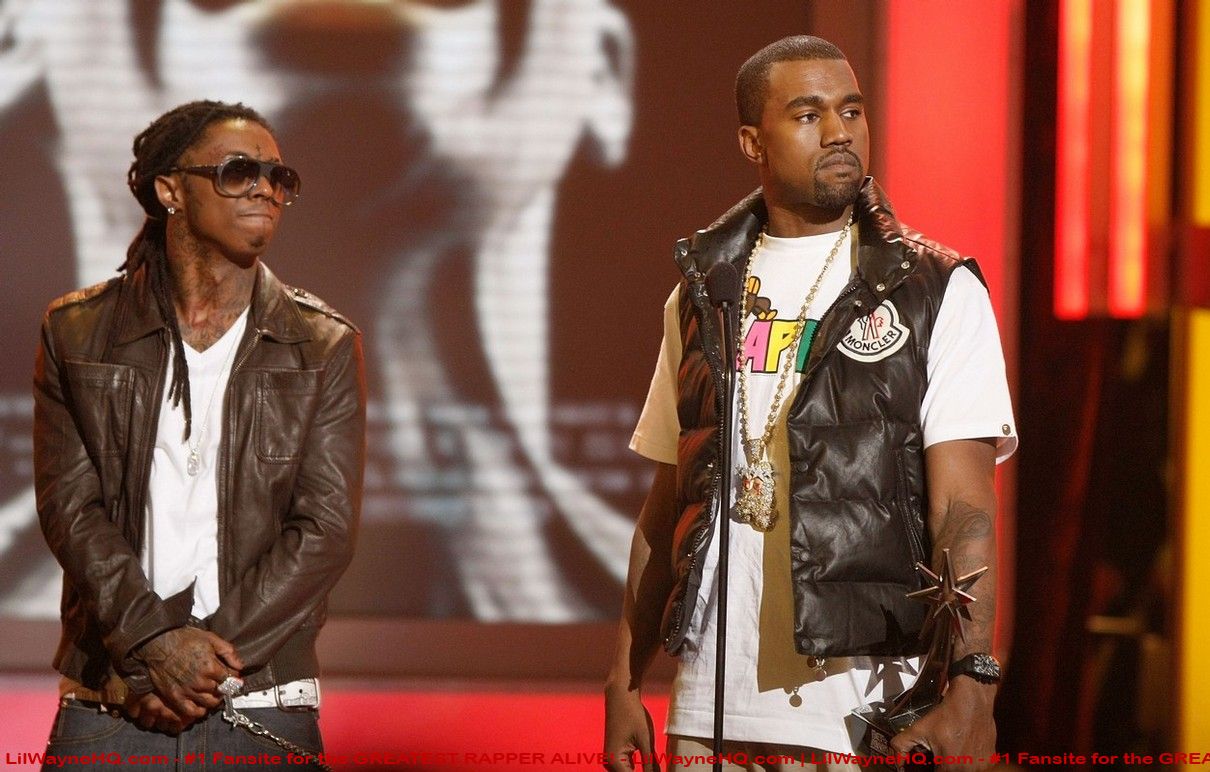 As if the EP isn't enough, we have more exciting news. Weezy will be featured on Kanye West's highly anticipated album "Good Ass Job" along with fellow Young Money artist Drake, Jay-Z, and Eminem. Supposedly three of these artists will be on one song together. Could we be seeing a "Forever" part 2 ❓ We will see on September 14th when "Good Ass Job" drops.
Source: DdotOmen