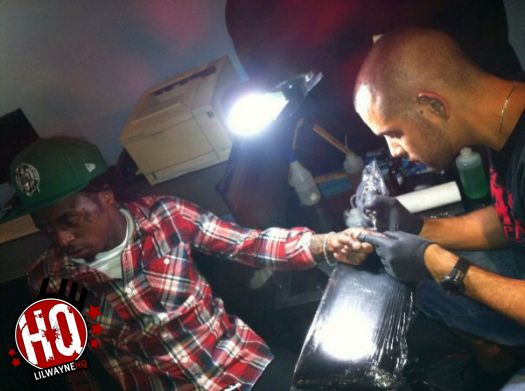 2 days ago, we posted a radio rip of Game's "Can You Believe It" track featuring Lil Wayne and Birdman. Even though this version still has DJ tags on, it's high quality and even includes a verse from Baby. The song was produced by Lifted and appears on Game's Hood Morning (No Typo): Candy Coronas mixtape.

Download: Game – Can You Believe It (Feat Lil Wayne & Birdman)
I also updated the Cherlise track with the dirty version too, in case anyone missed it!