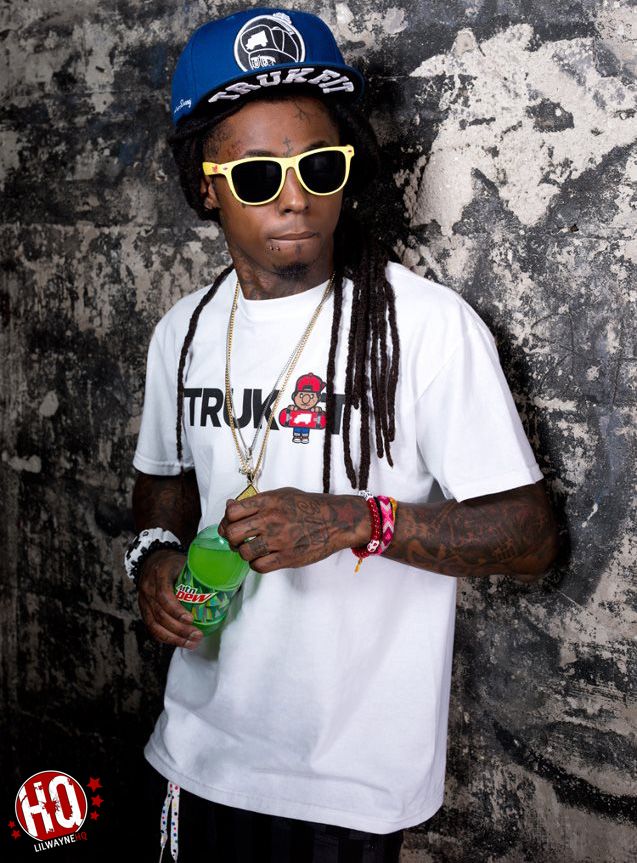 Remember last year when Lil Wayne said he would love to work with Paris Hilton on a song for her forthcoming album ❓ Well this collaboration has been recorded and TMZ have managed to get their hands on an unfinished version of the track.
The record is called "Last Night" and was produced by Afrojack. I'm not exactly sure when it was recorded, but it must of been this year because Weezy mentions TRUKFIT in his verse.
You can listen to "Last Night" after the jump below.
Do you like this Paris and Tunechi collabo ❓ Once this song is mastered, I think it will be a massive hit in the clubs!