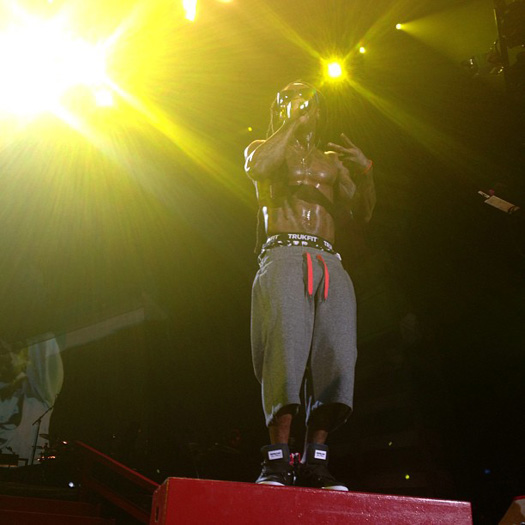 On July 14th, Lil Wayne performed live in West Palm Beach, Florida at the Cruzan Amphitheater for a stop on his America's Most Wanted tour. As well as performing solo, Tune also brought out T.I. to perform "Ball" and "Wit Me", Birdman to perform "Still Fly", and Mack Maine to perform "Tapout".
You can view plenty more photos of Weezy F Baby performing at the show with Tip, Baby and Mack after the jump below!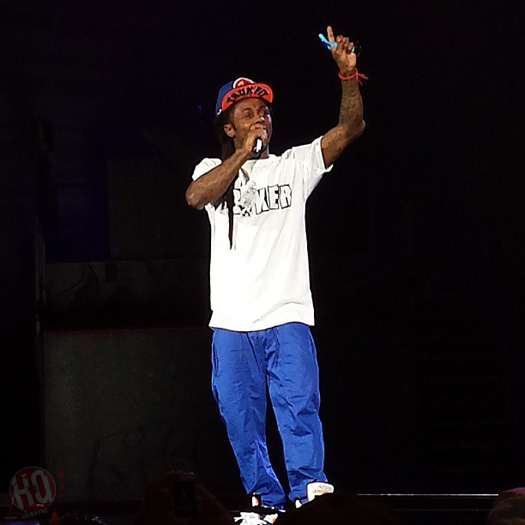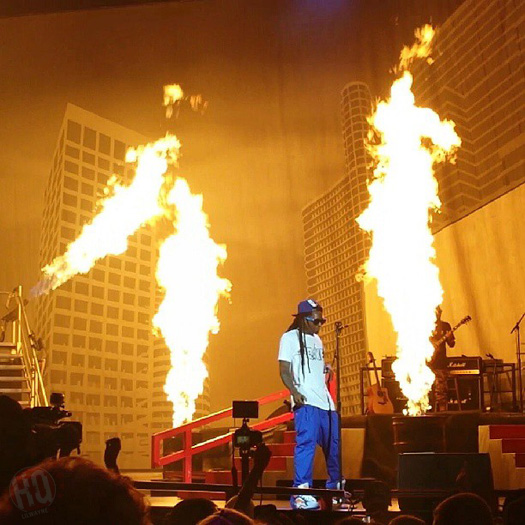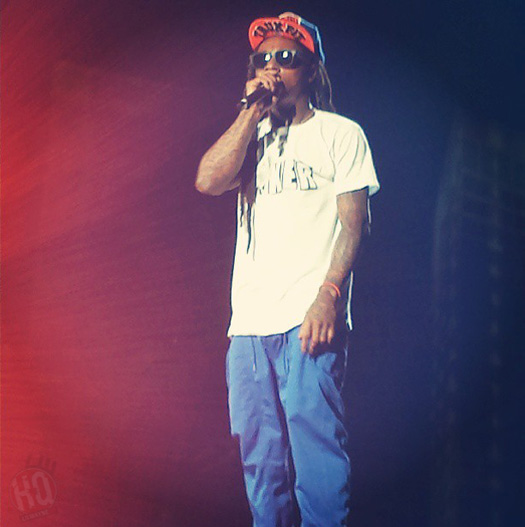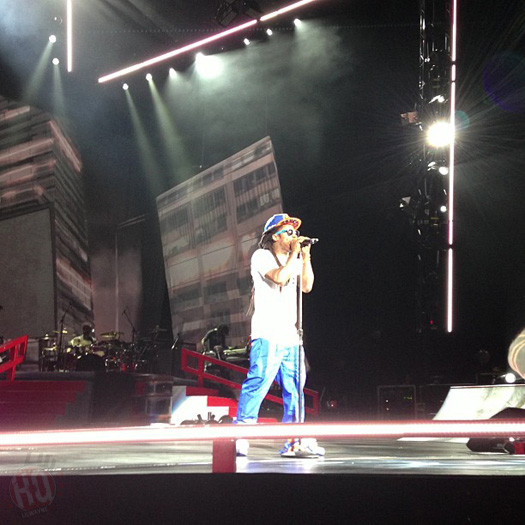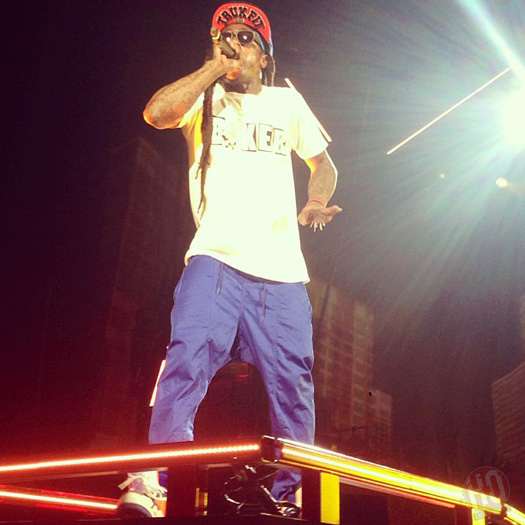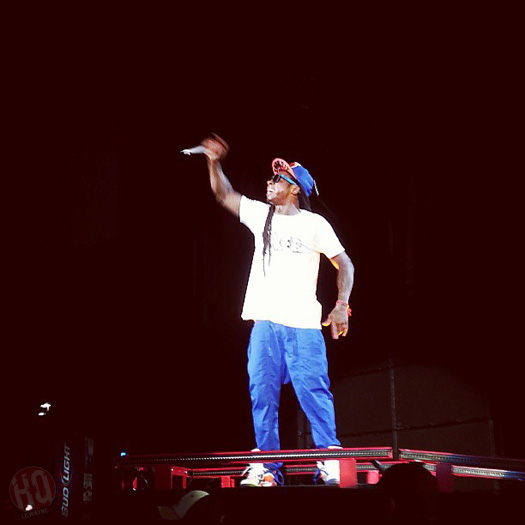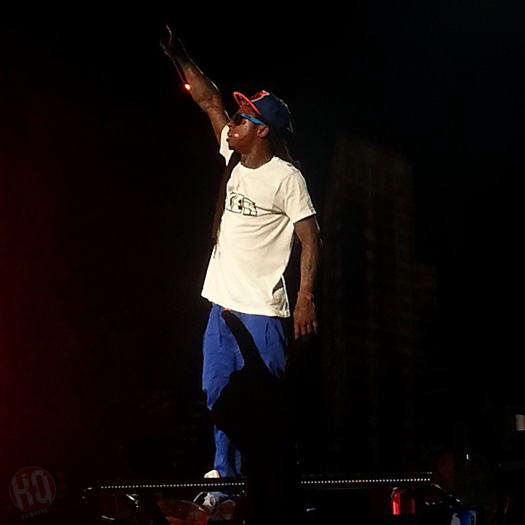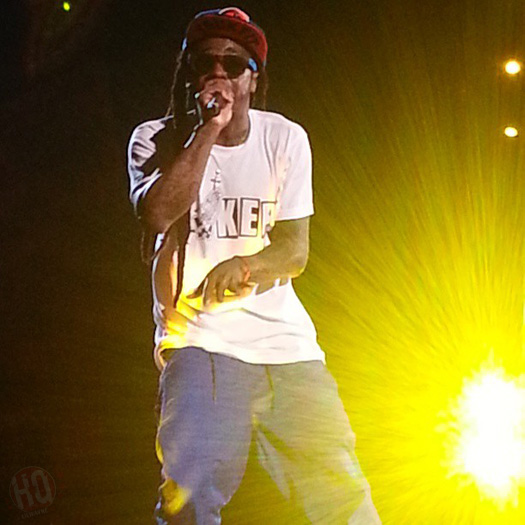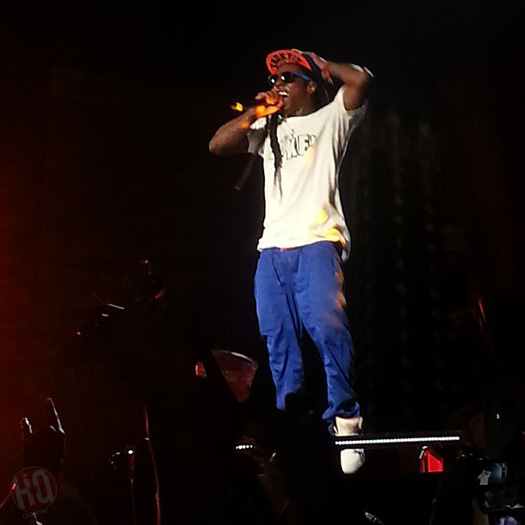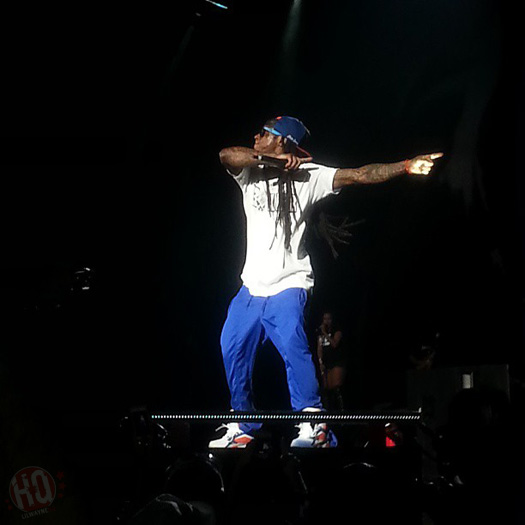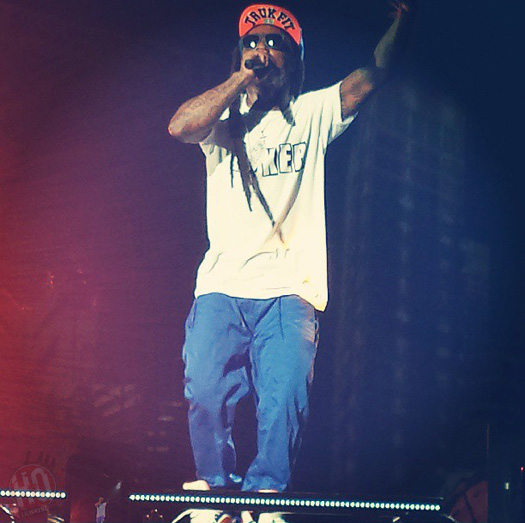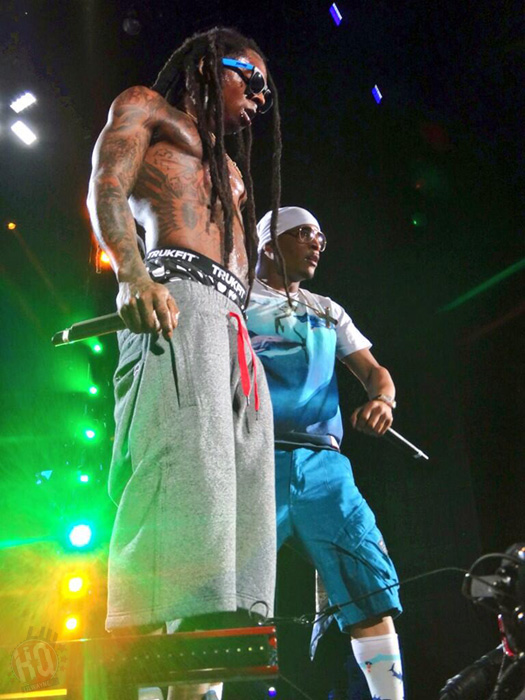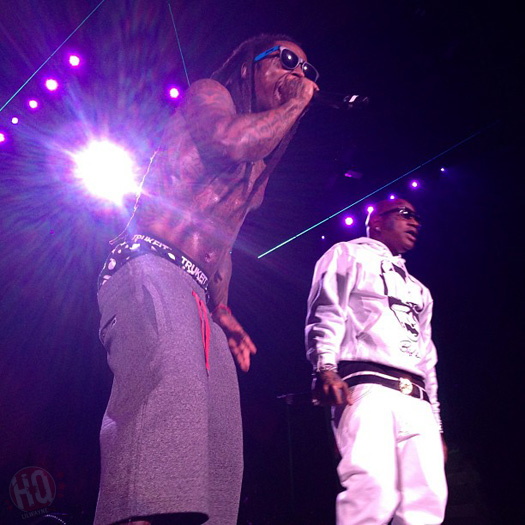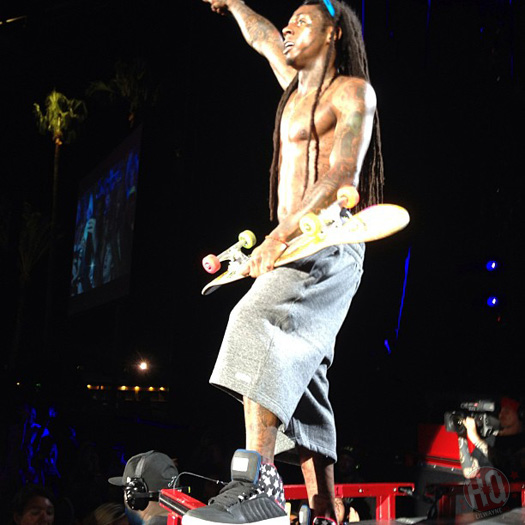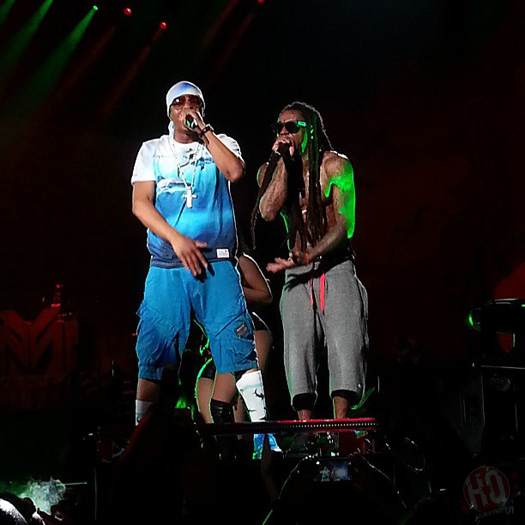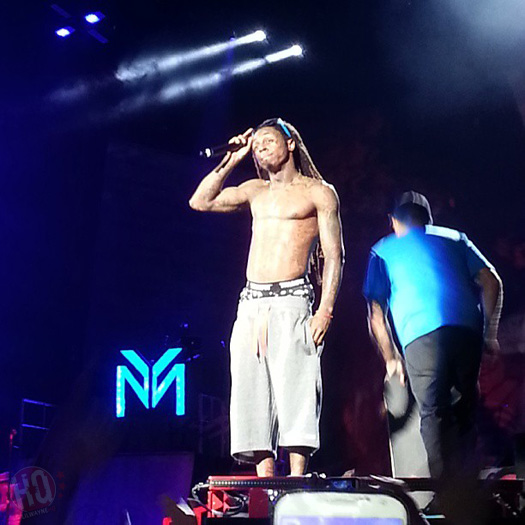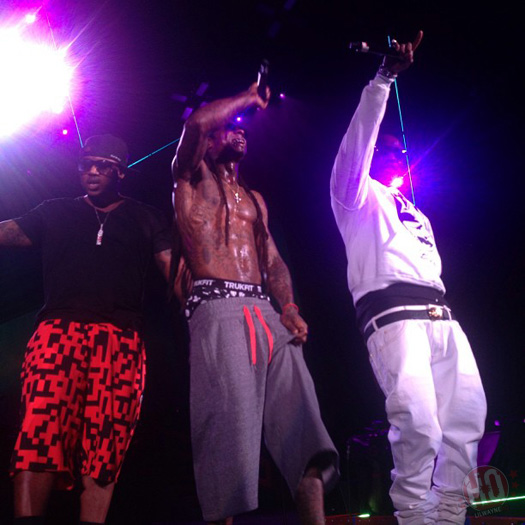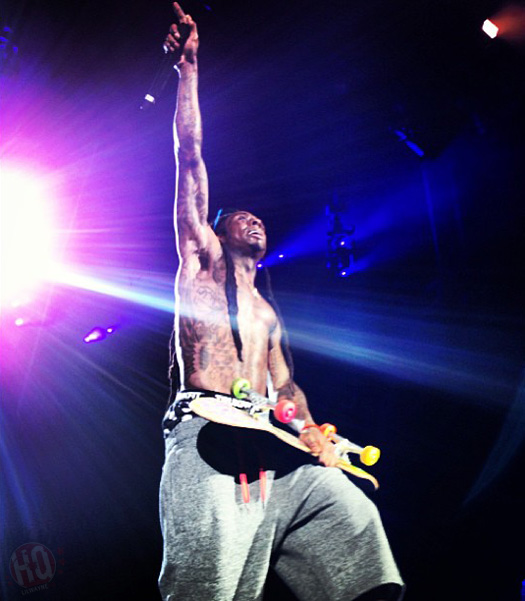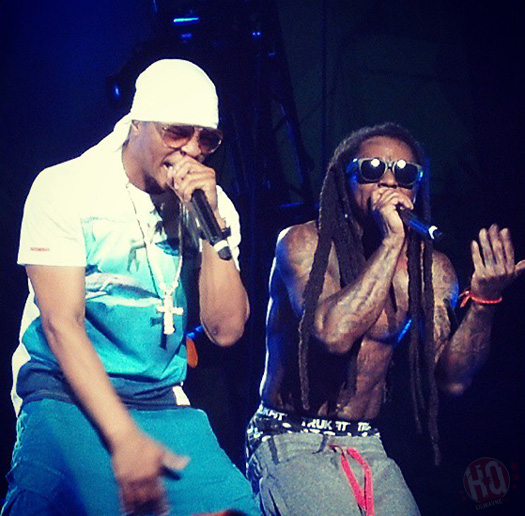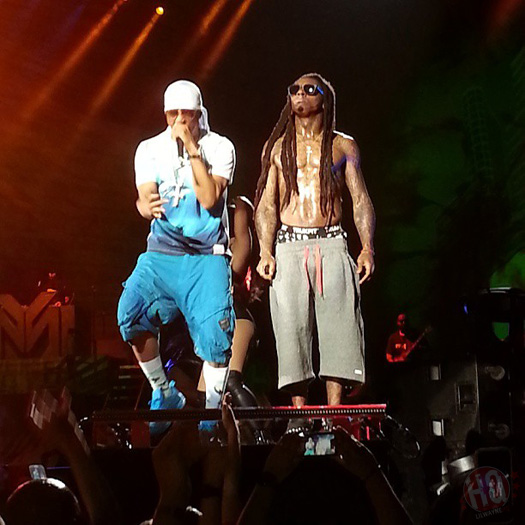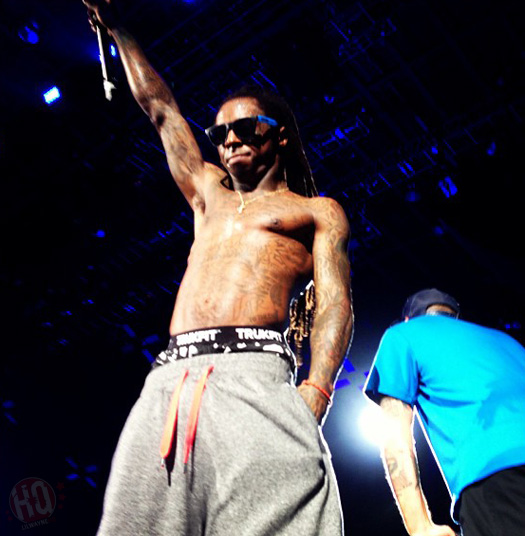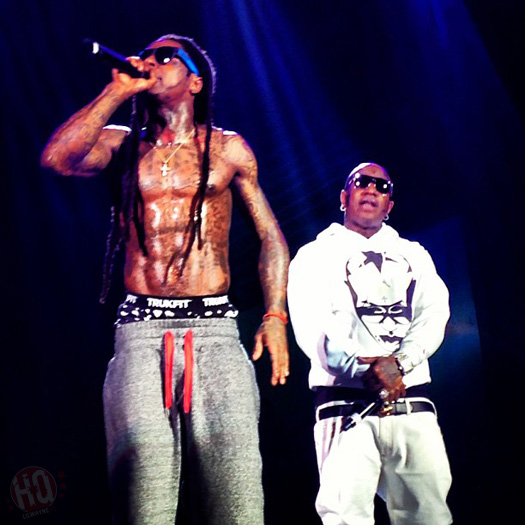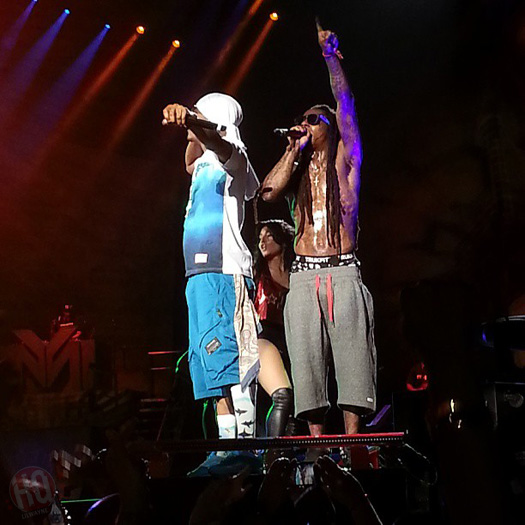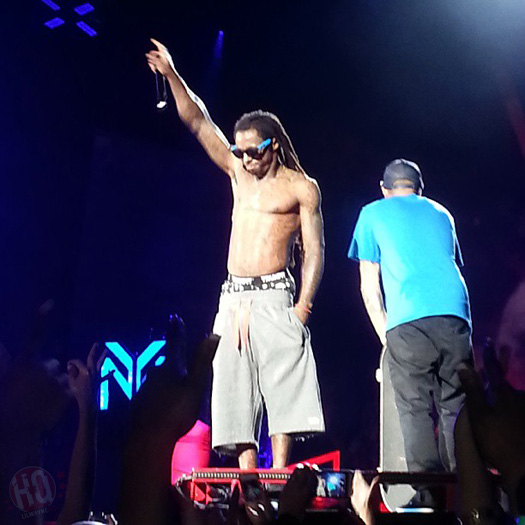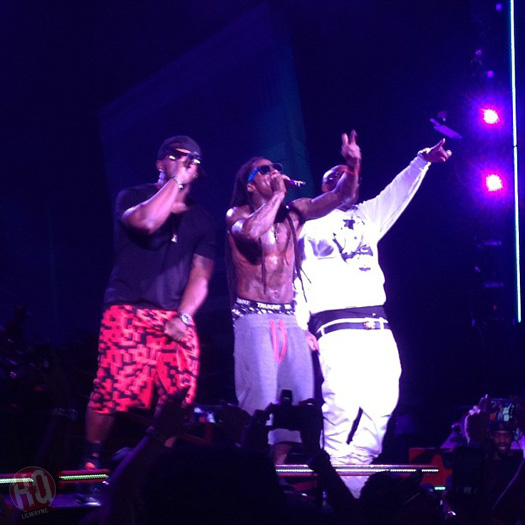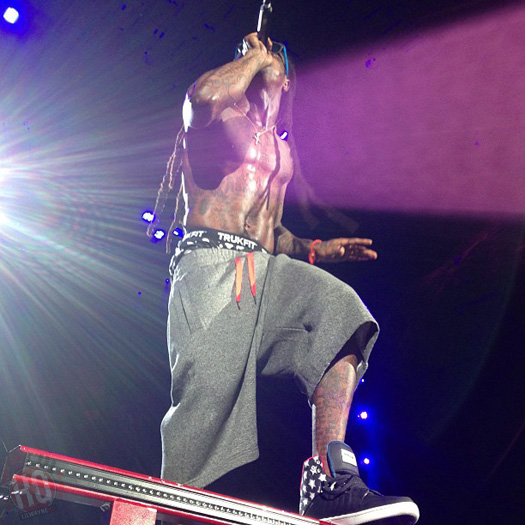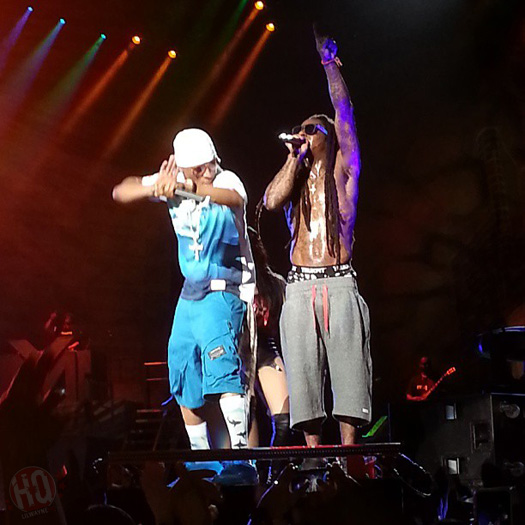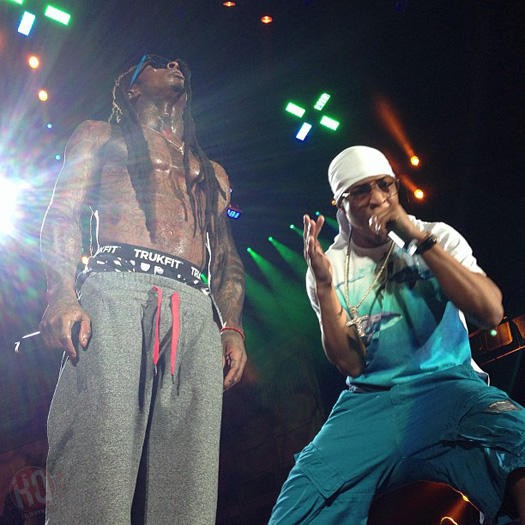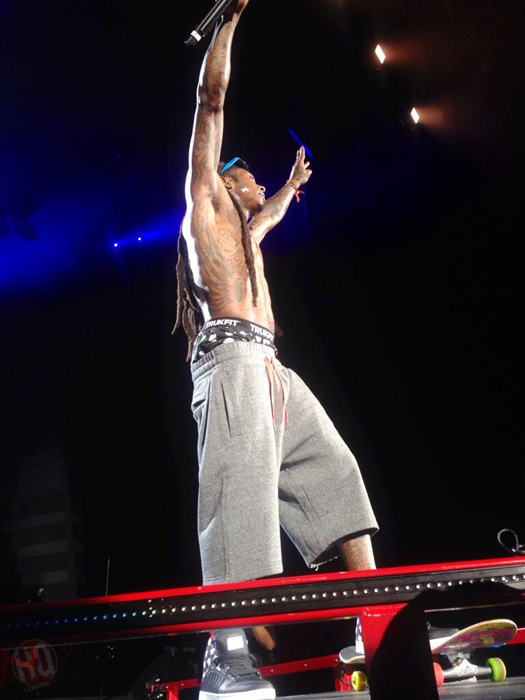 Photo credit: Anna-Kaye Campbell, Brooke Caruthers, Kris Braun, Lindy Bradford, Maria Lascano, Meghan Albright, and Melissa Castillo.