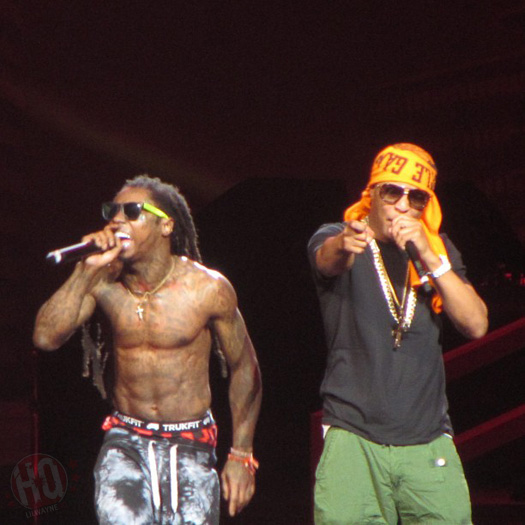 Yesterday, Lil Wayne performed live at the Live Nation Amphitheater in Tampa Bay, Florida for a stop on his America's Most Wanted tour.
You can view plenty more photos of Weezy F Baby performing with T.I. and Birdman after the jump below.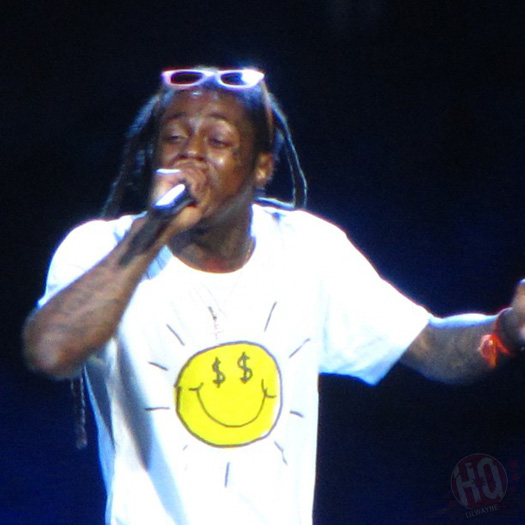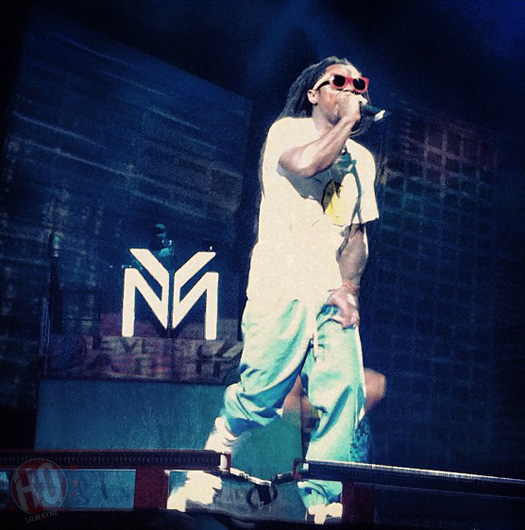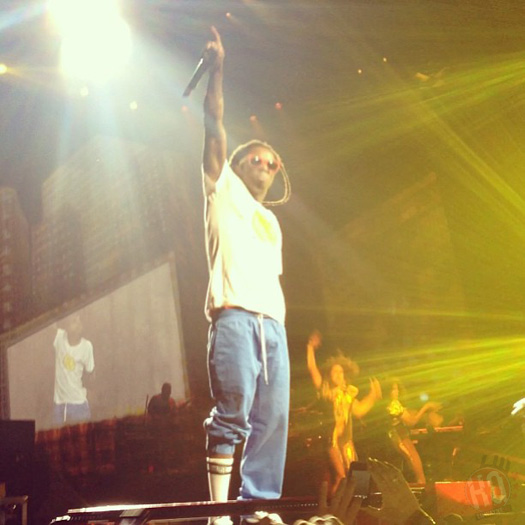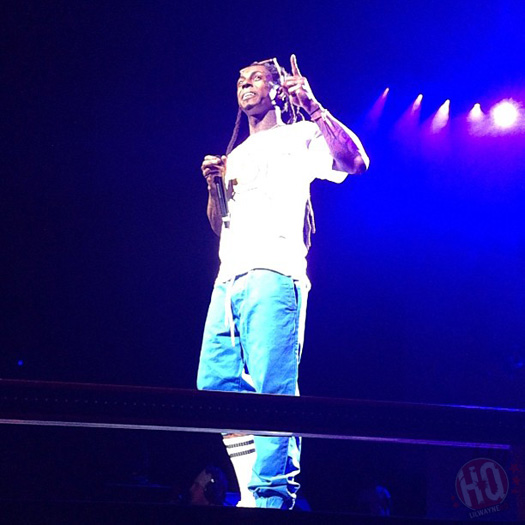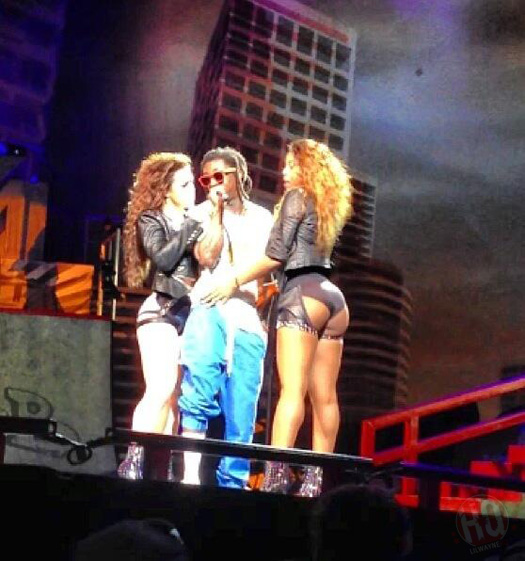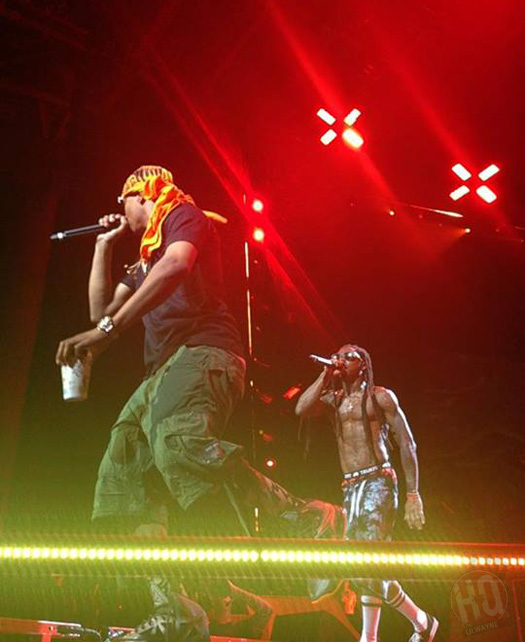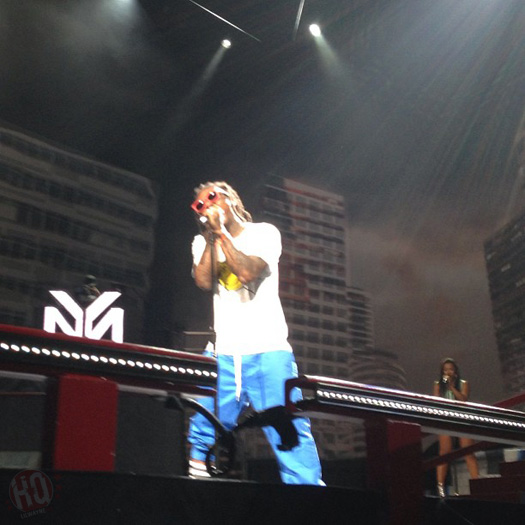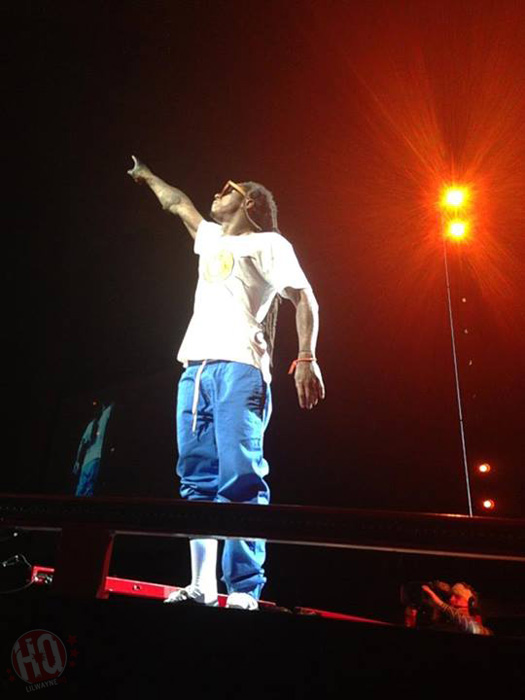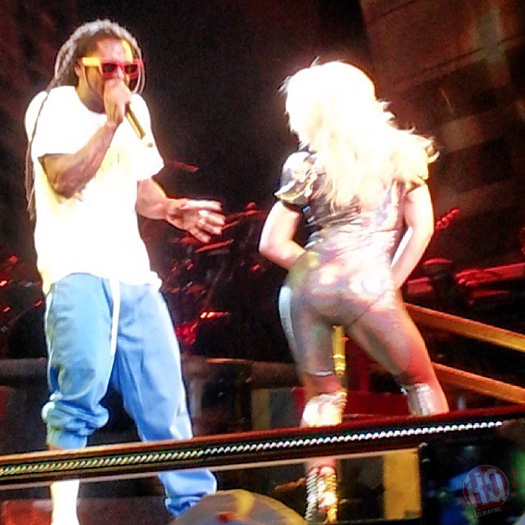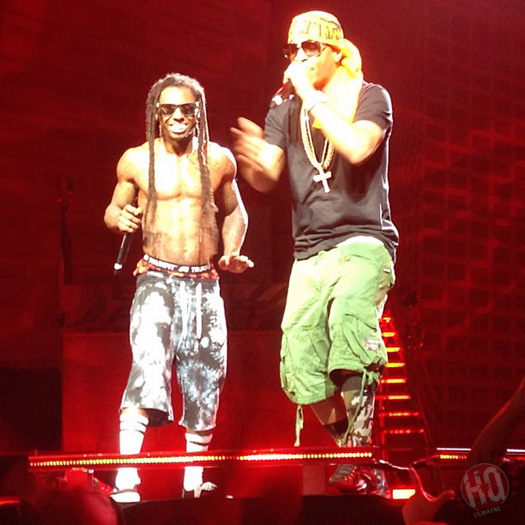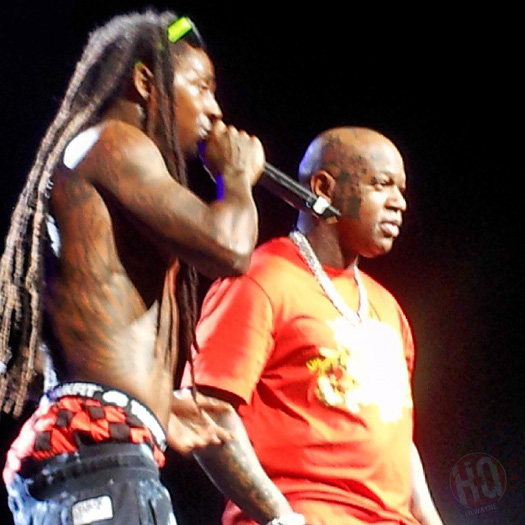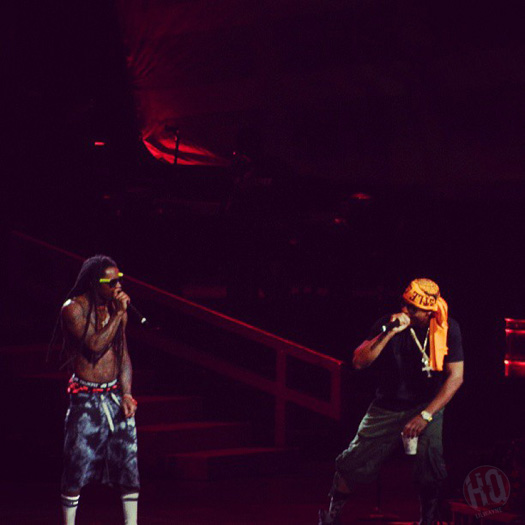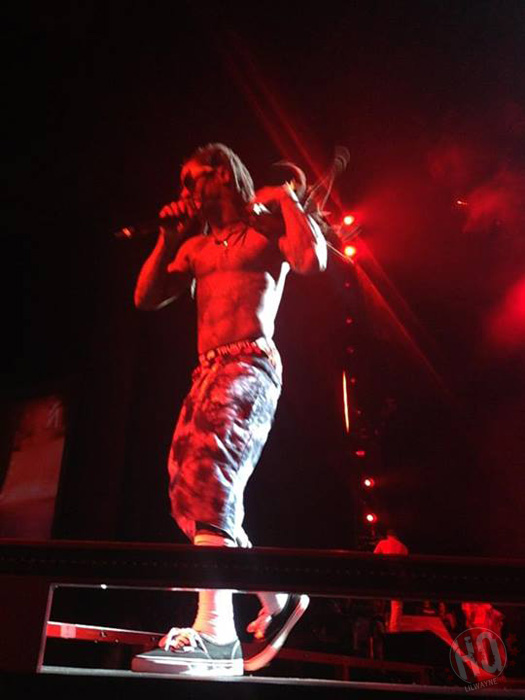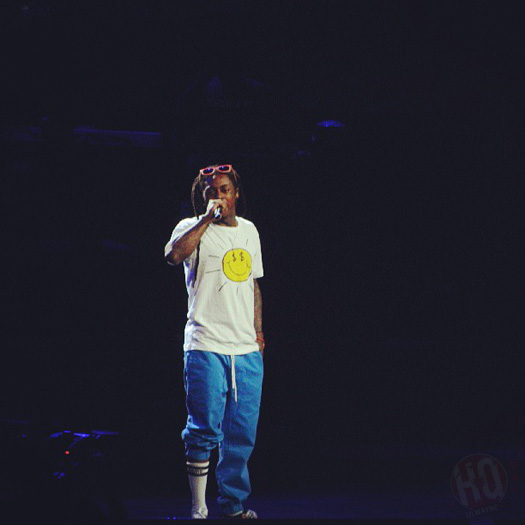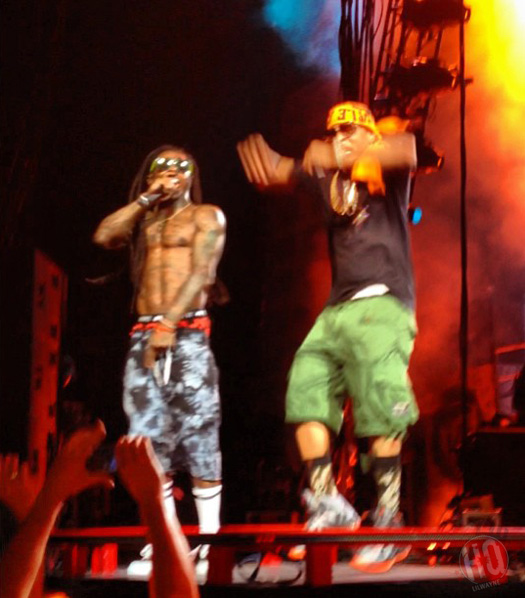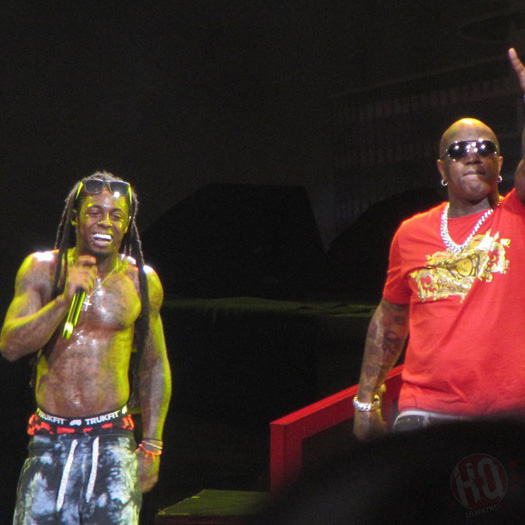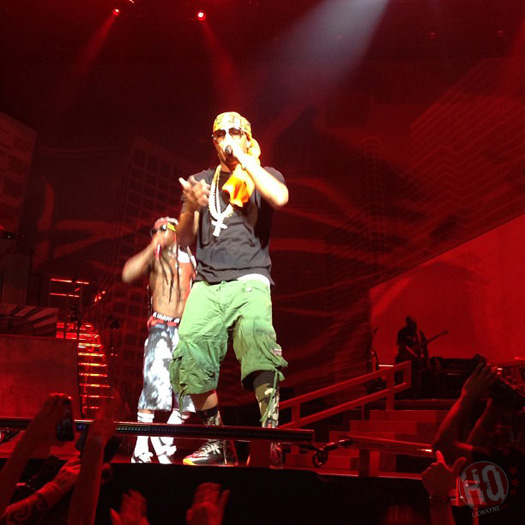 Photo credit: Demetrius Shields, Jacob Ezell, Rikki Pruitt, Tay Alexis, and Zach Wrenn.