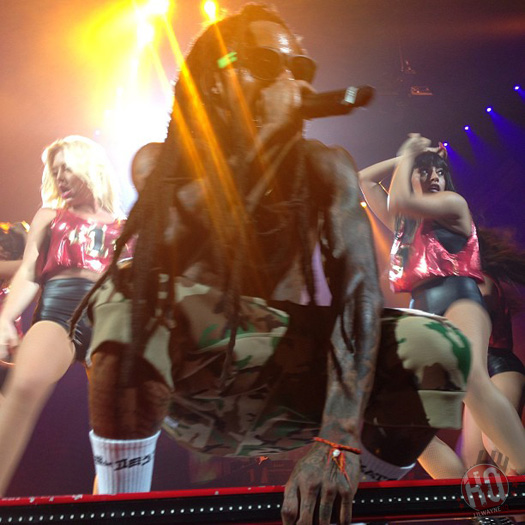 Last night, Lil Wayne performed live at the MGM Grand Arena in Las Vegas, Nevada for a stop on his America's Most Wanted music festival. Mr. Carter will next be performing live on his tour tonight at the Verizon Wireless Amphitheater in Irvine, California.
You can view more photos of Weezy F Baby performing with Birdman and T.I. in Vegas after the jump below!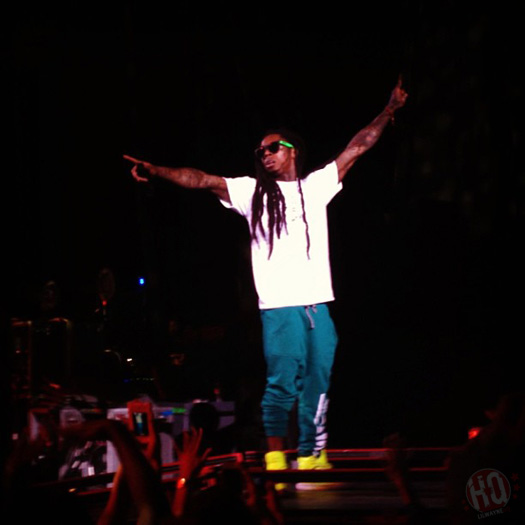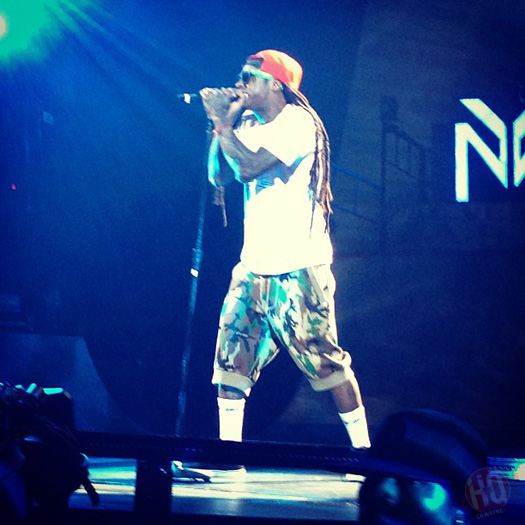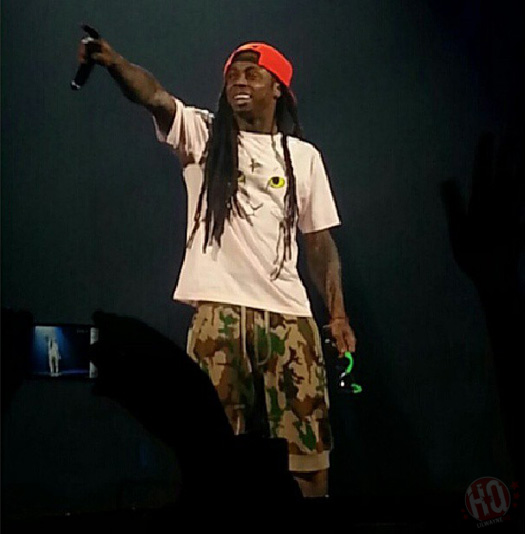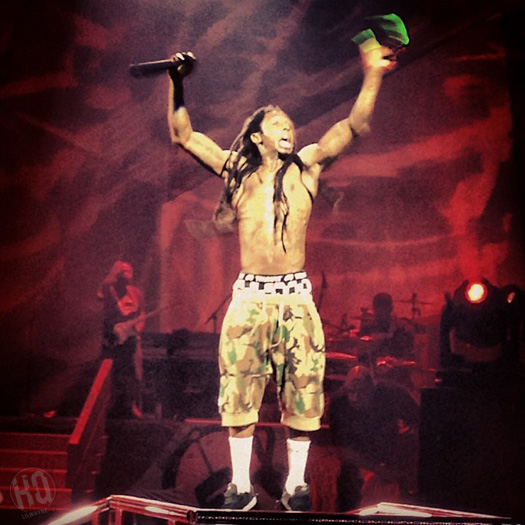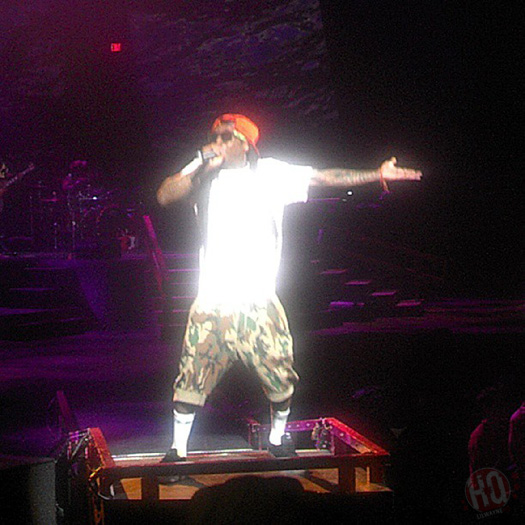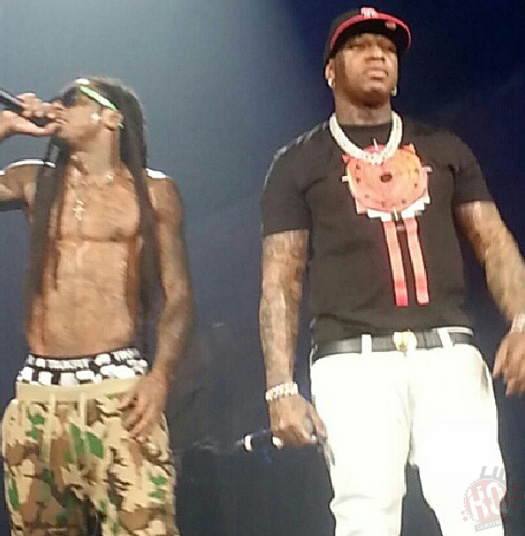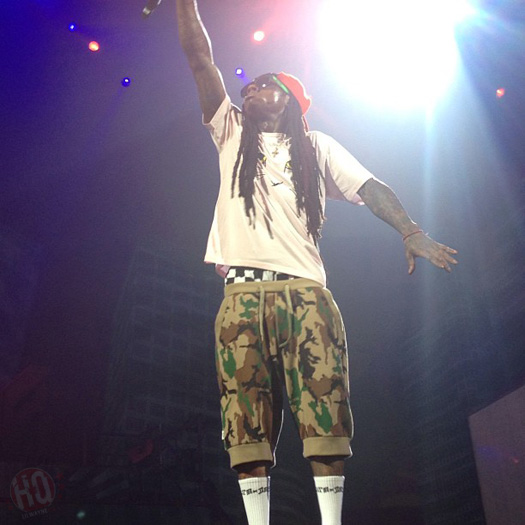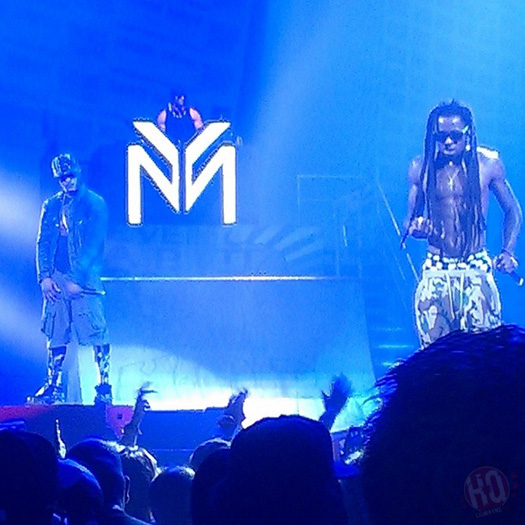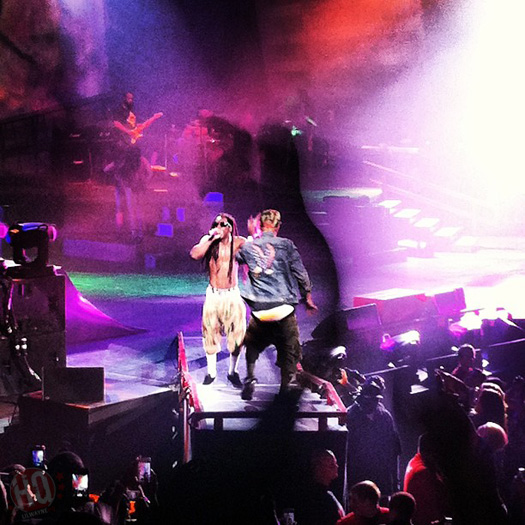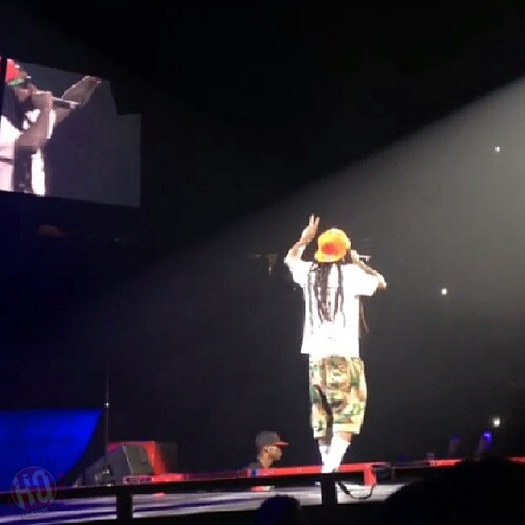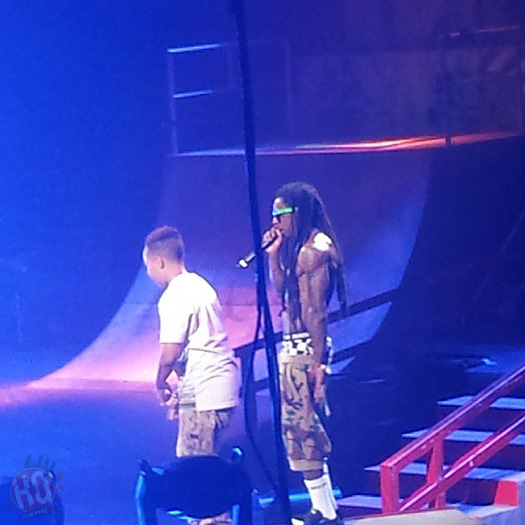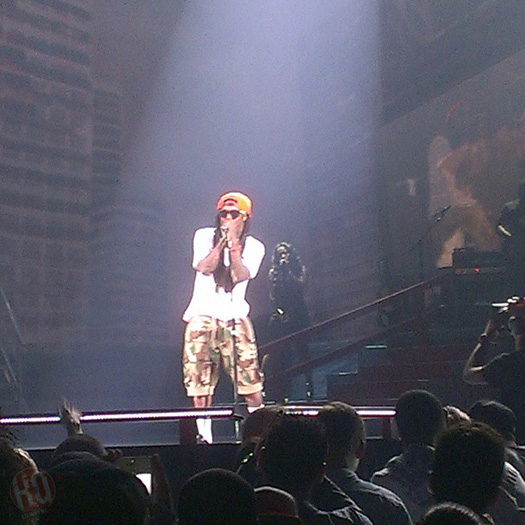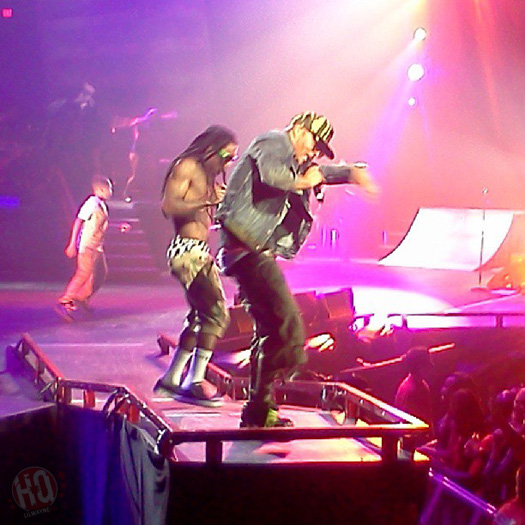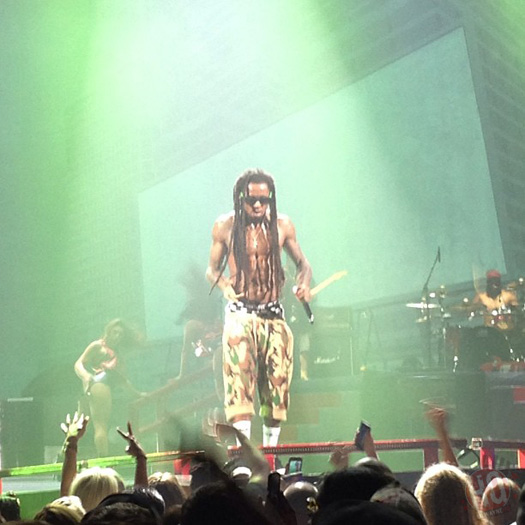 Photo credit: James Doyle, Jay Andrade, J Jackson, Kyle Melsha, Thomas Pulcini, and Vanessa Adams.