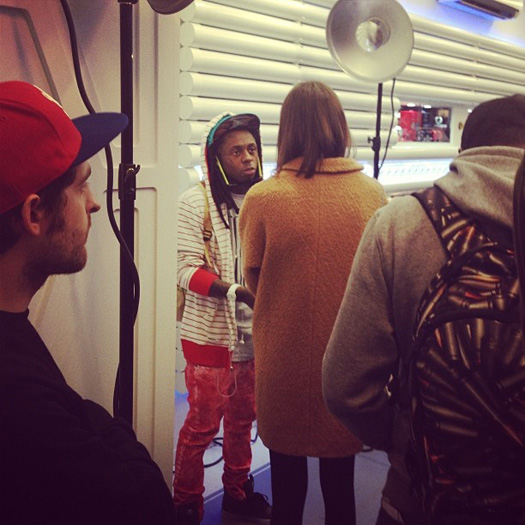 Tonight in Paris, Lil Wayne launched and announced a new partnership with French accessories brand – Wize & Ope. To celebrate this new business venture, which is Tunechi's very first partnership outside of the United States of America, he made a special appearance at the Wize & Ope flagship store in France.
"My personal style, as well as my everyday lifestyle, has always been about individuality and being open minded. I was drawn to Wize & Ope because of their amazing design, fresh packaging and their support of individuality. I'm excited to bring Wize & Ope watches stateside and inspire their future collections." – Wize & Ope
You can view some photos of Weezy F Baby inside the Wize & Ope flagship store after the jump below, as well as a few short clips of him arriving to the store. In two of these clips, Wayne can be seen getting interviewed at the event and laughing with the interviewer, because he had just called the Hot Boys the Lost Boys lol.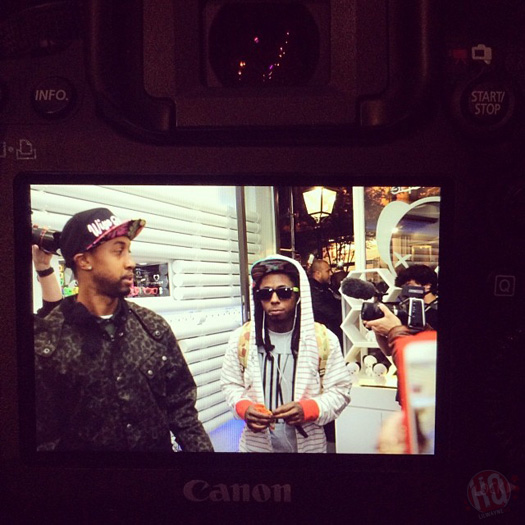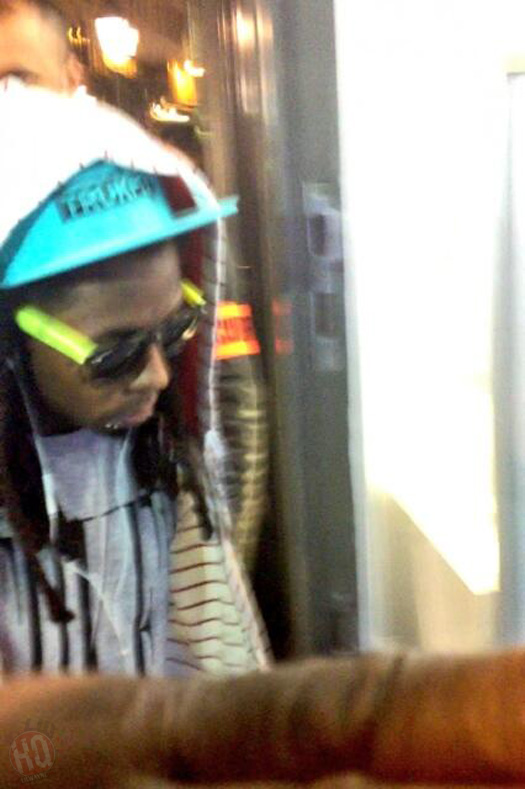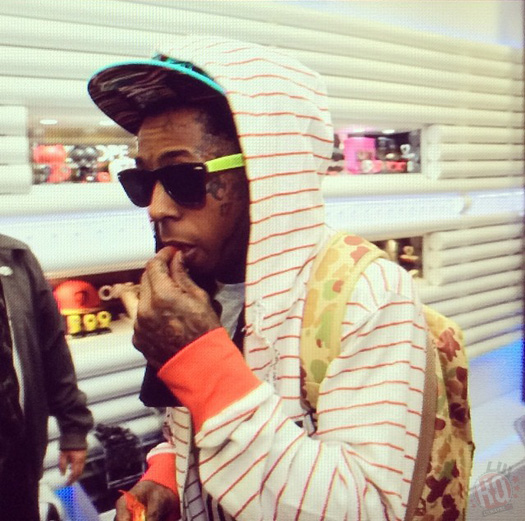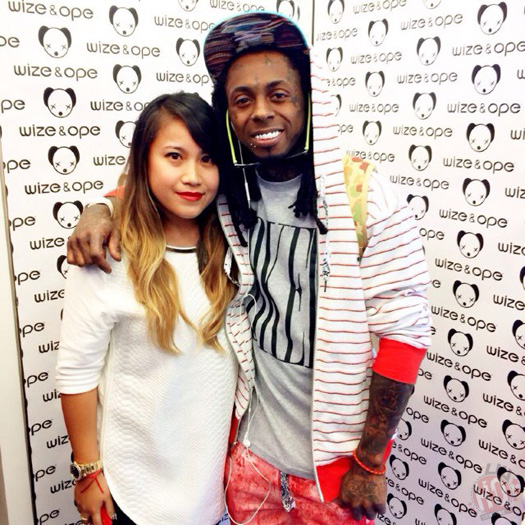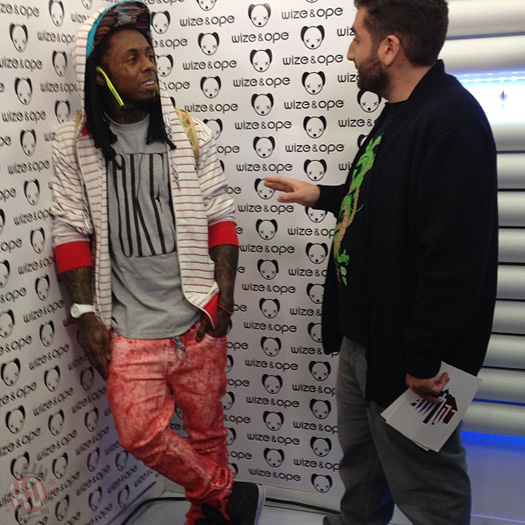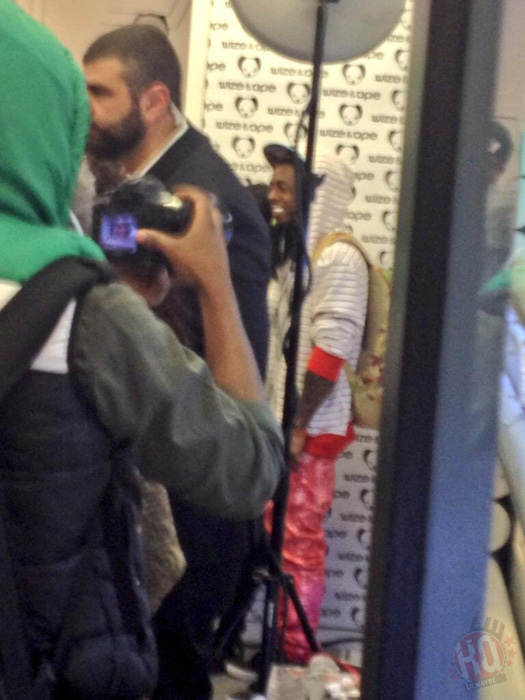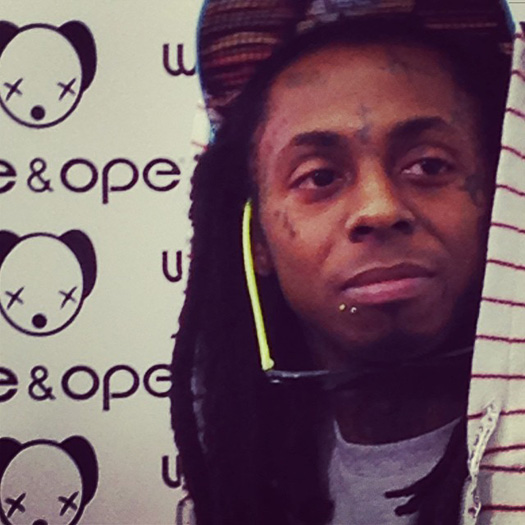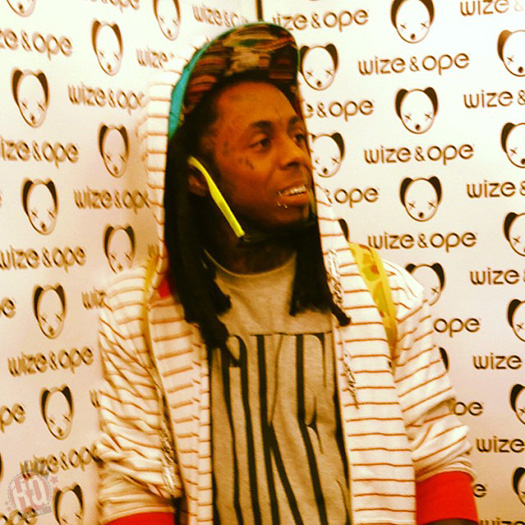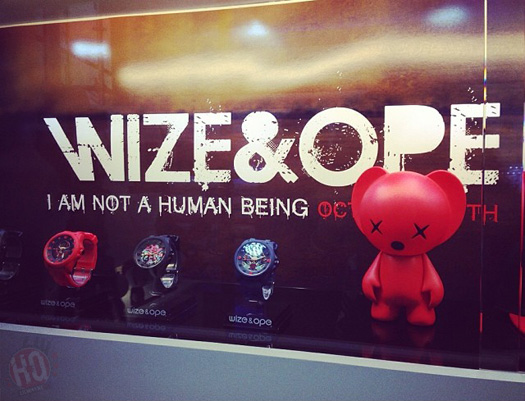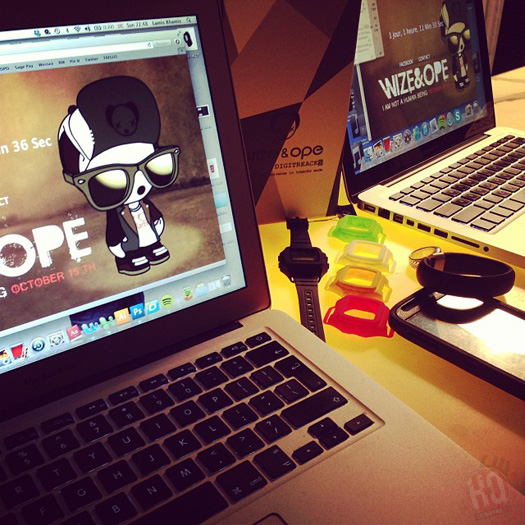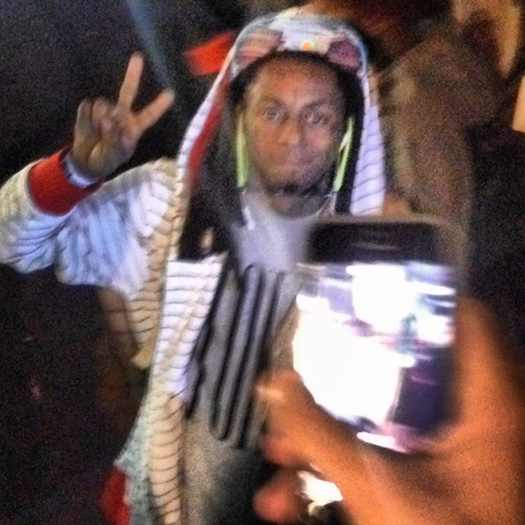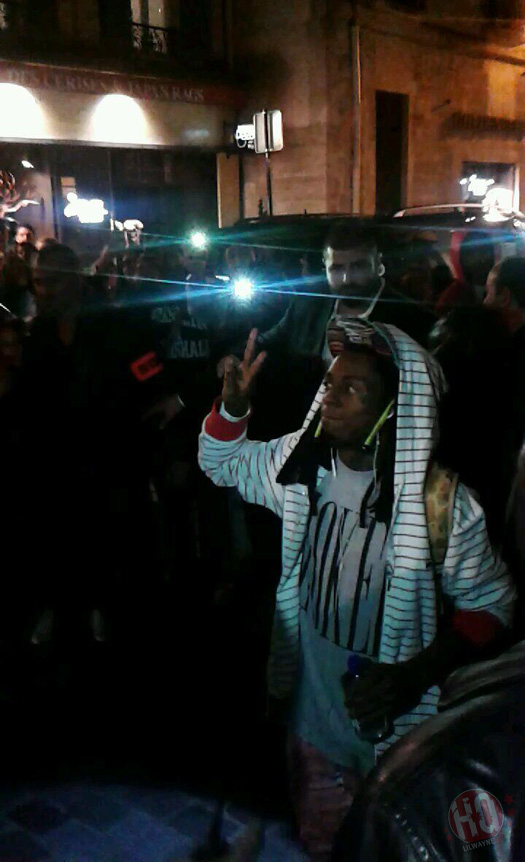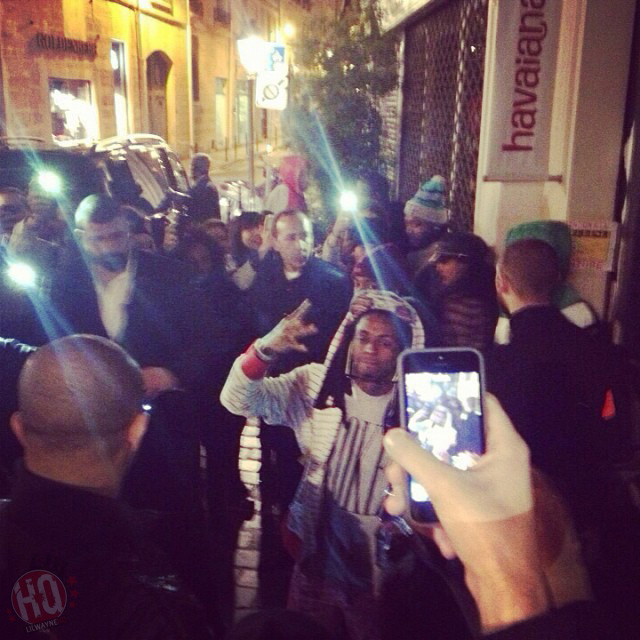 Photo credit: Houss Hbz, Lamis Khamis, Mack Maine, Mamoun Mokhtari, Marisa Flores, Raph Seror, Sarah Mary Cunningham, Wendy Lam, and Yu-Ming Wu.