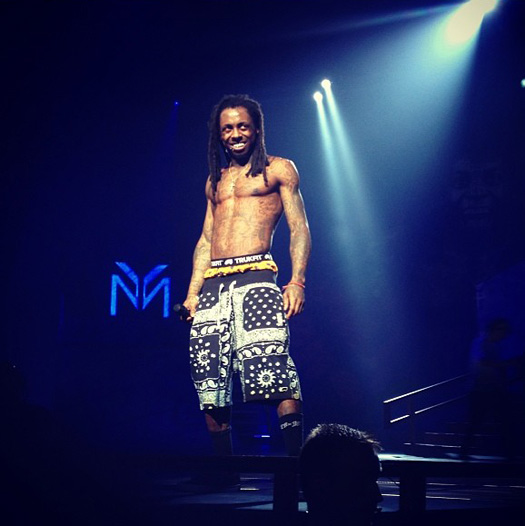 Check out some photos in this post of Lil Wayne performing in Marseille, France last night at the Le Dome De Marseille for a stop on his America's Most Wanted tour.
Weezy F Baby will next be performing live on his European music festival tonight at the Galaxie in Amneville, France!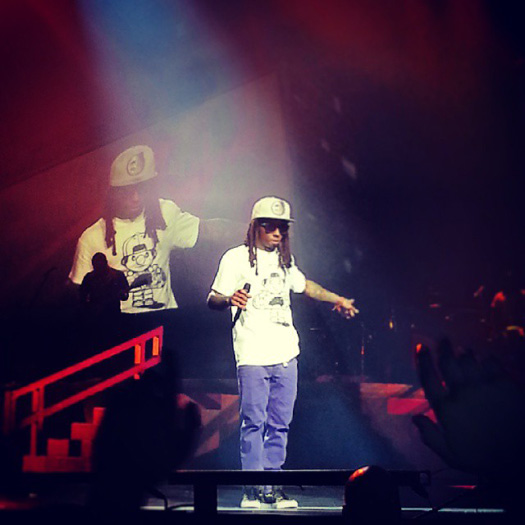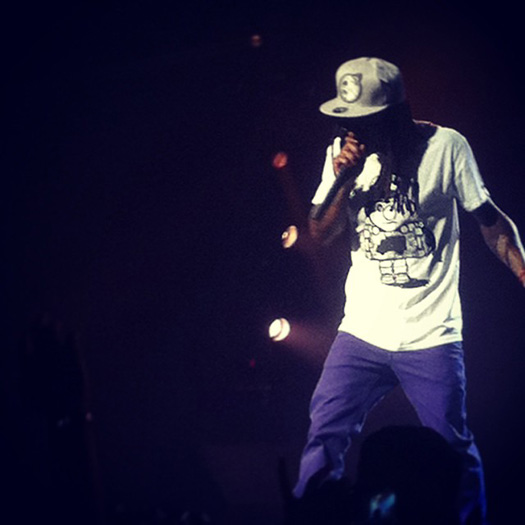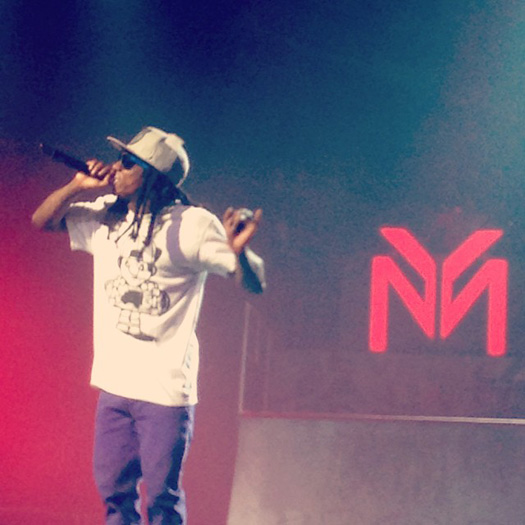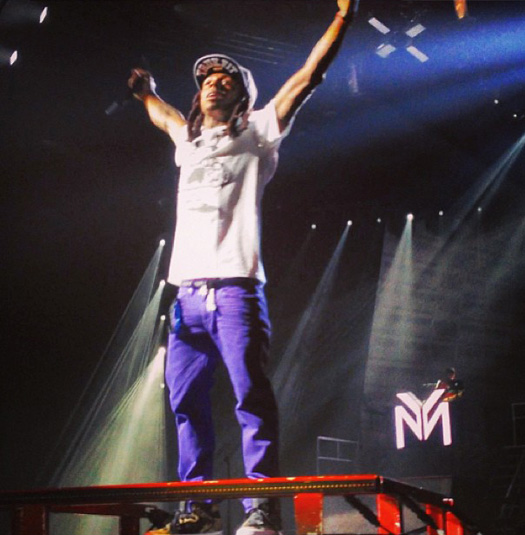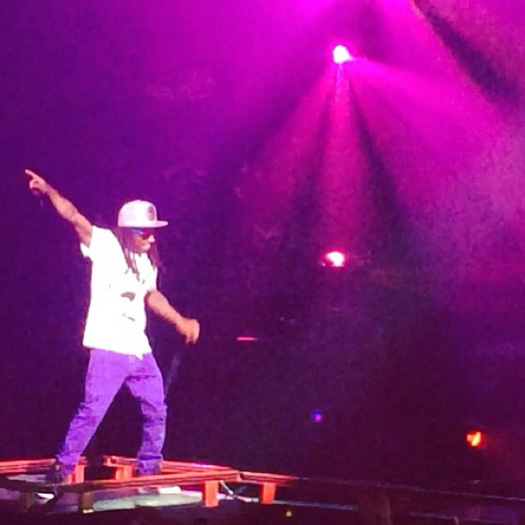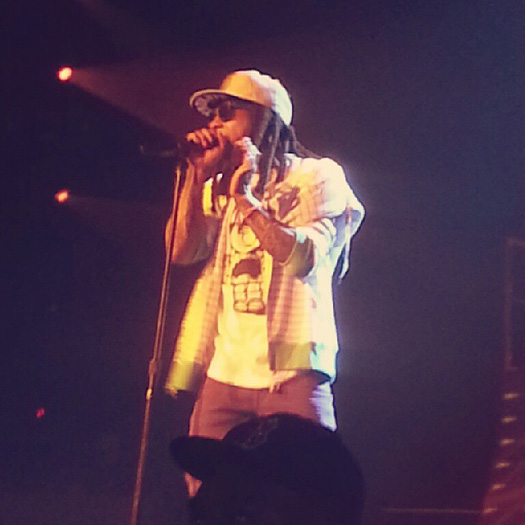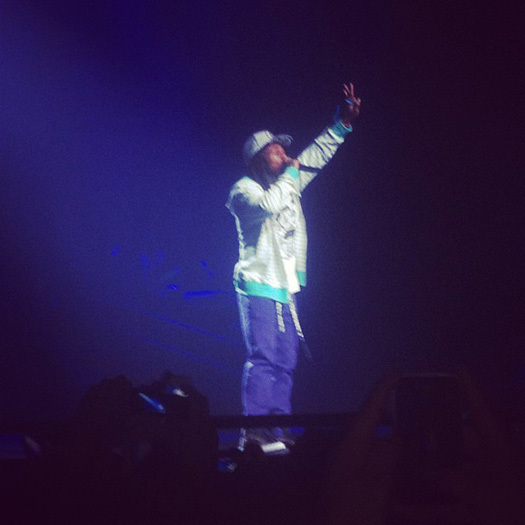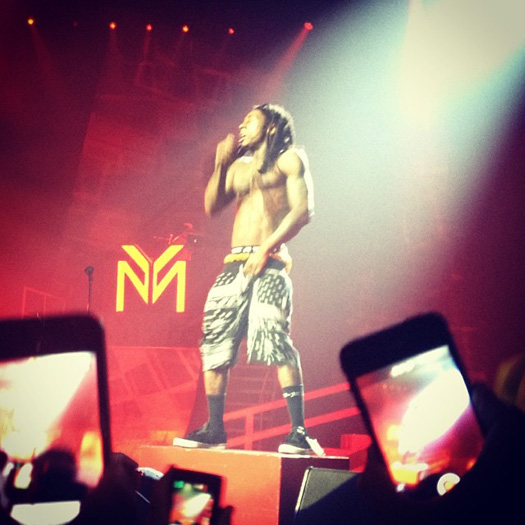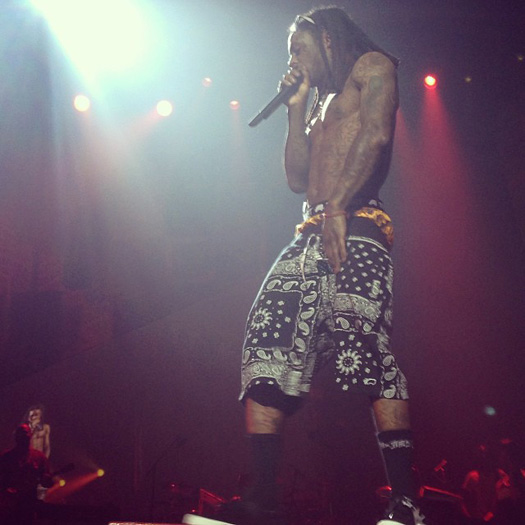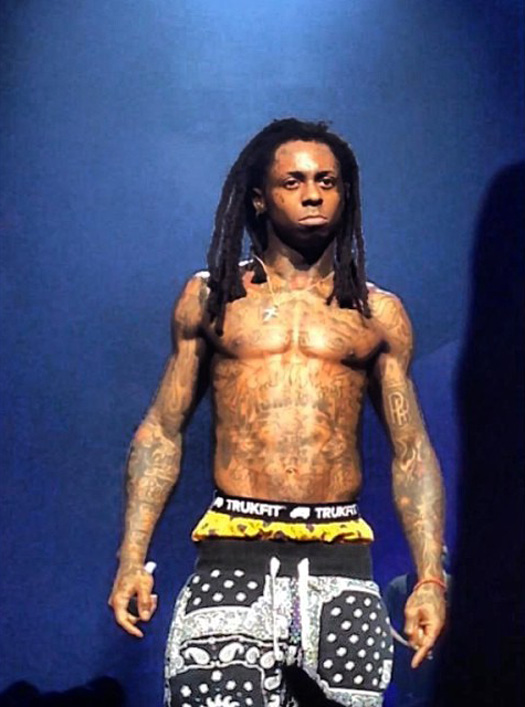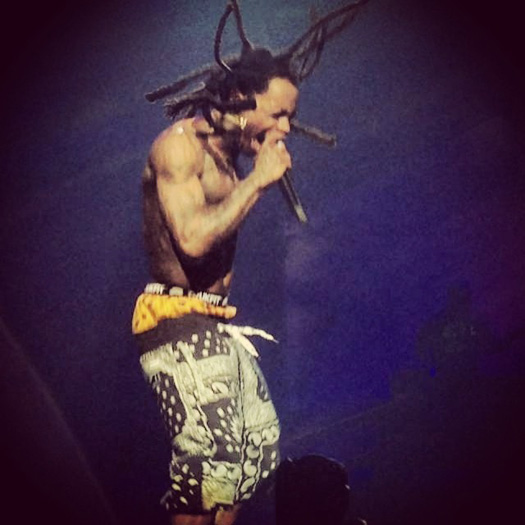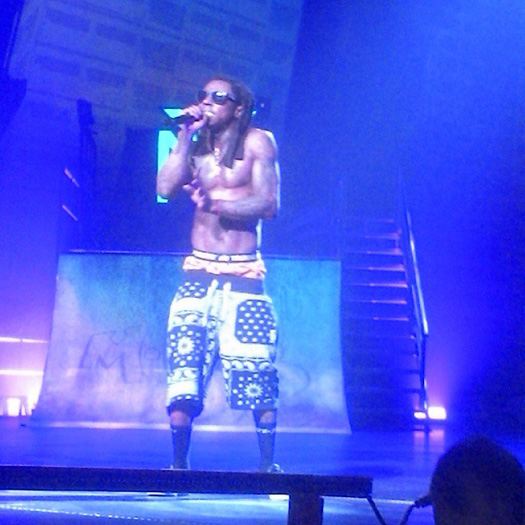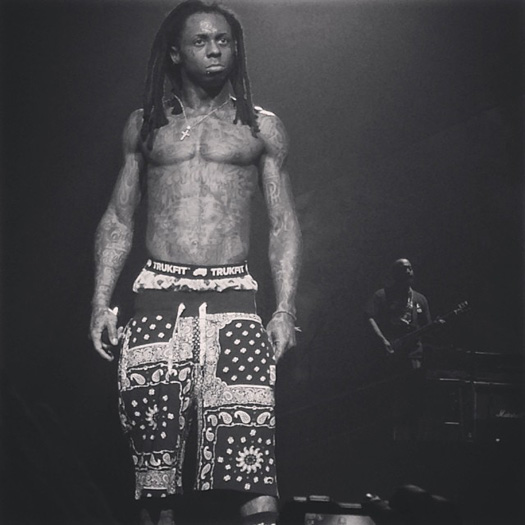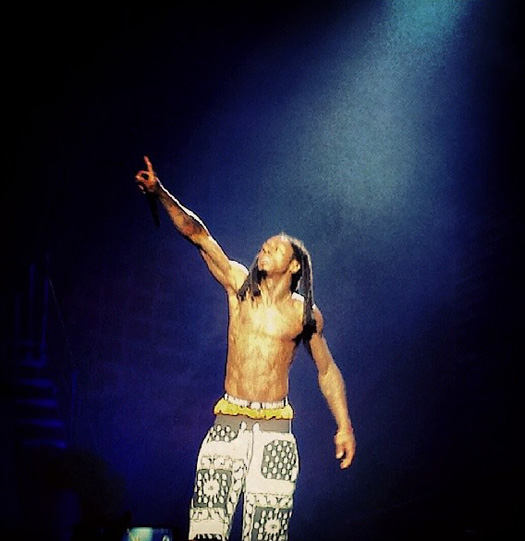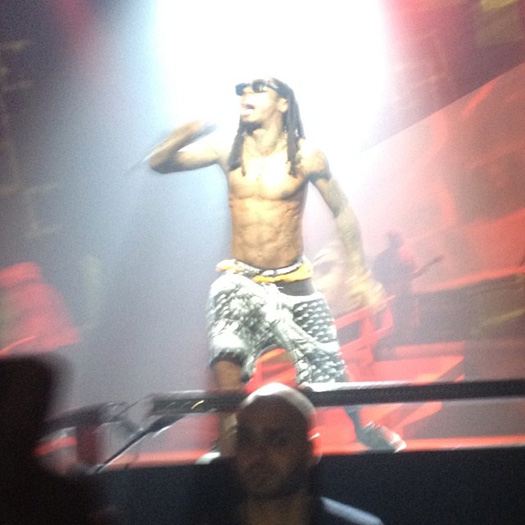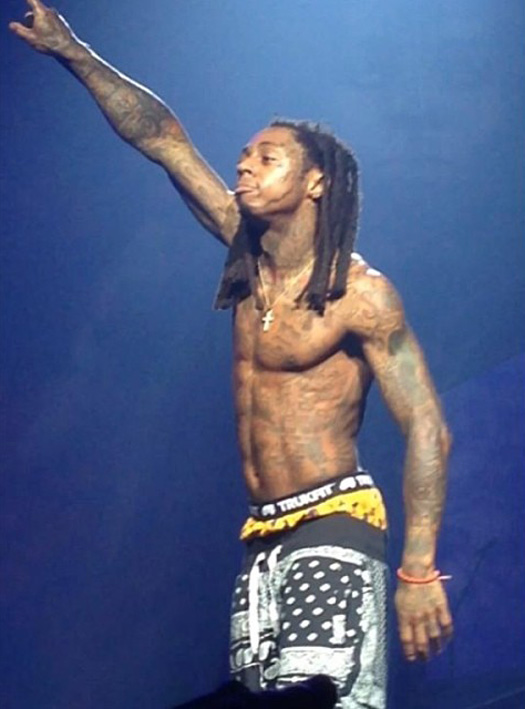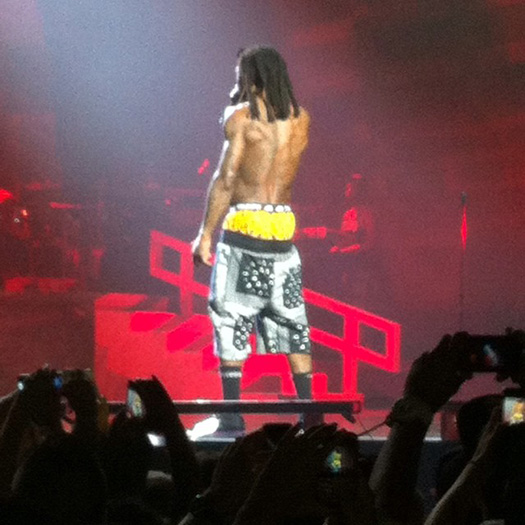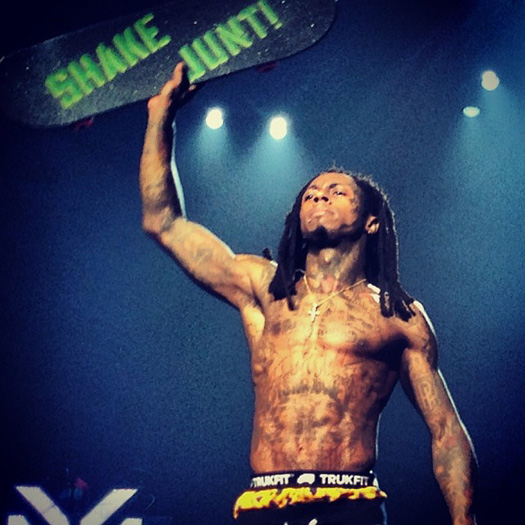 Photo credit: Bonie Parker, Chourmo Nico, Danyl Kamli, Eddie Renia, Savannah Rodrigues, and Ségolène Giraud.