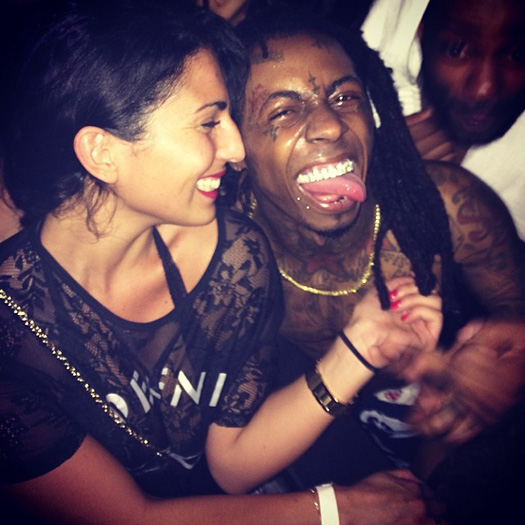 Last night, Lil Wayne attended a private after-party with T@ and Justin Bieber after his own party at Gotha nightclub in Cannes, France.
I'm not too sure where the party took place, but it looks like it was on Leonardo DiCaprio's boat. You can view some more photos of Weezy F Baby chilling on the boat below!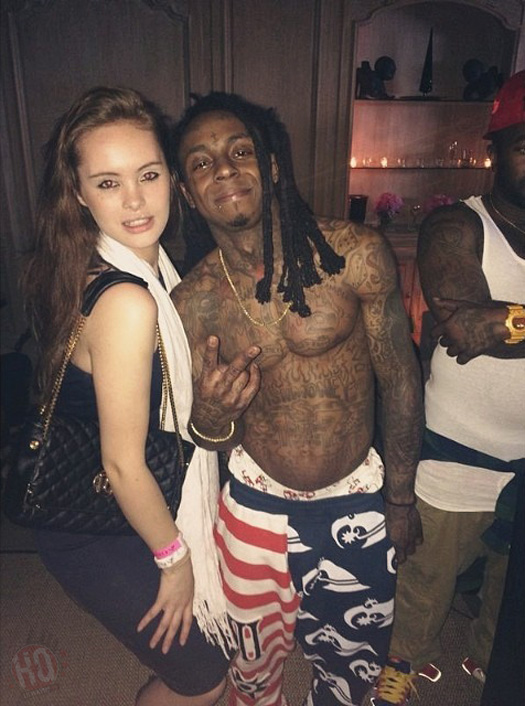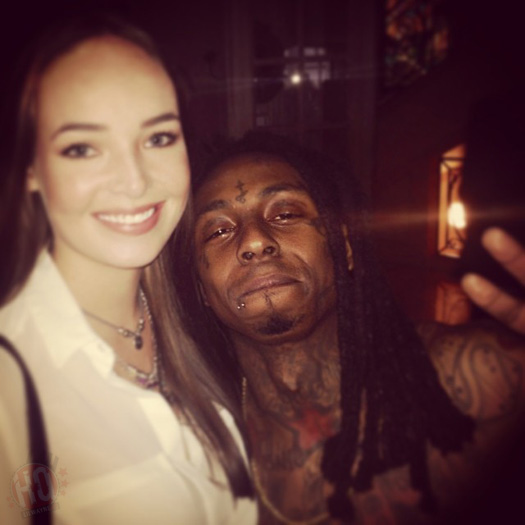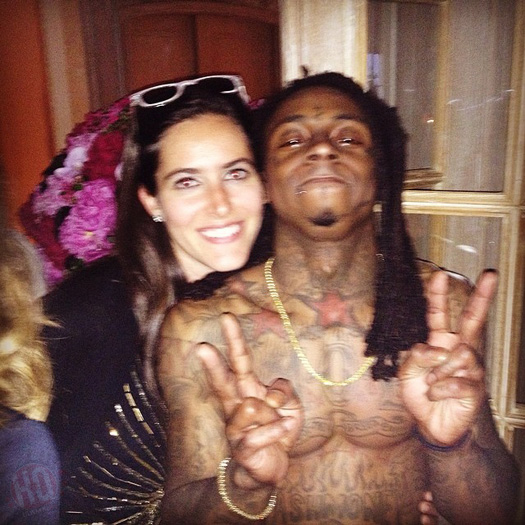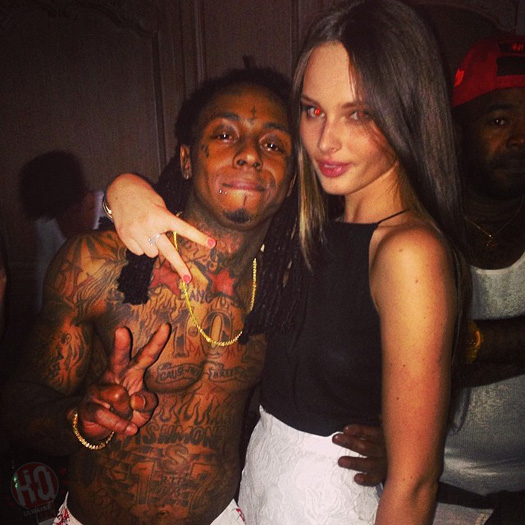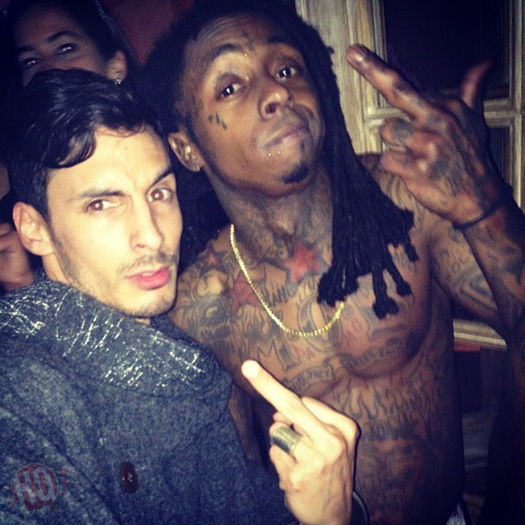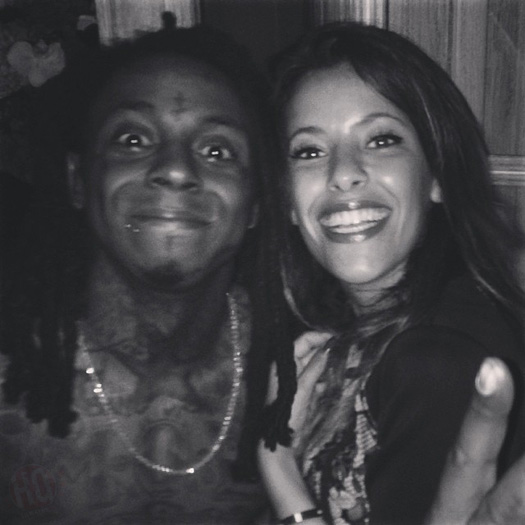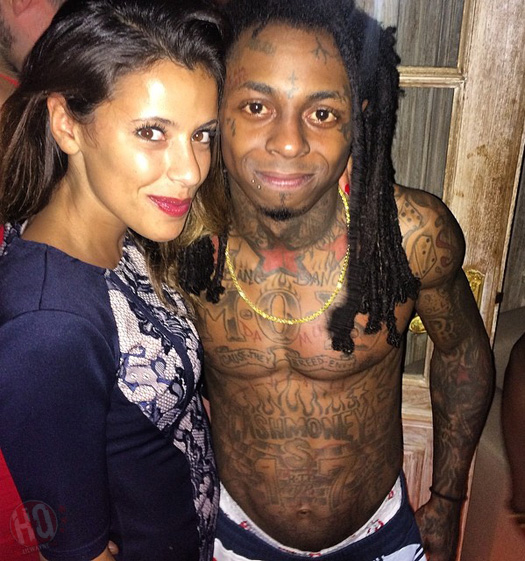 Photo credit: Britt Britanica, Deborah Melinda, Eder Zinho, Ellen Robinson, Frankie Defty, and Rosie Sophia.