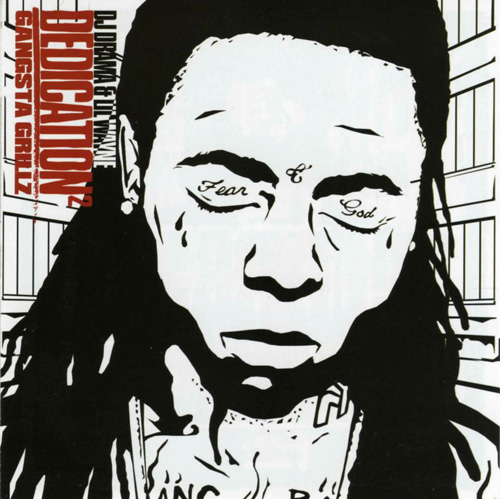 If you didn't already know, Lil Wayne's Dedication 2 mixtape turned 10-years-old last week on May 22nd.
For its anniversary, The FADER spoke with the host of the tape DJ Drama and the graphics artist behind the artwork Rob Petrozzo to see what they remembered about the classic project.
Rob recalled creating the cover for Dedication 2 and Drama explained how D2 came about, coming up with the name, "Georgia Bush", and plenty more. You can read what they said below!