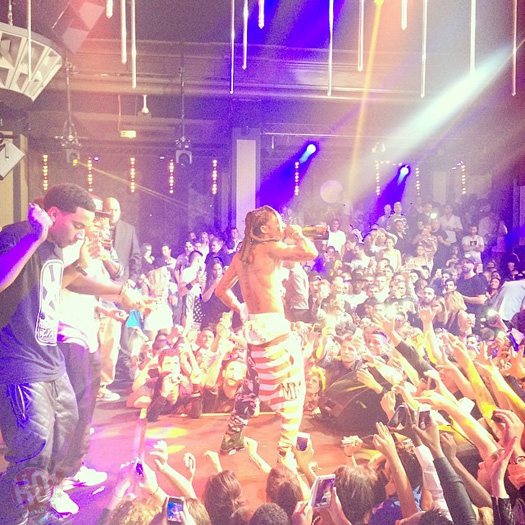 Lil Wayne hosted a 1 OAK party at the Gotha nightclub, which is located on Palm Beach in Cannes, France, on May 22nd. Tunechi was joined at the club by Tiesto, as well as his homies Cortez Bryant, Mack Maine, Lil Twist, and Euro.
You can check out some photos of Weezy F Baby performing at Gotha after the jump below!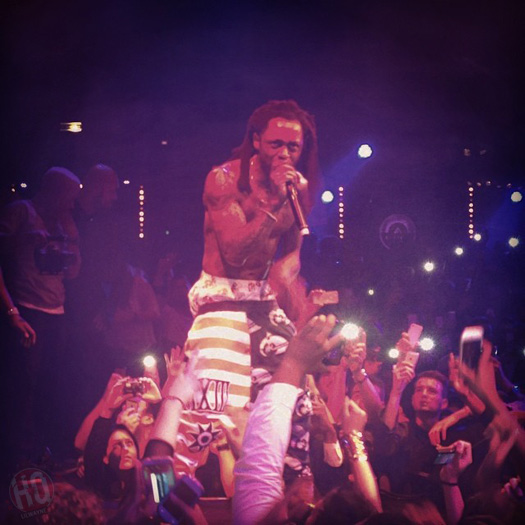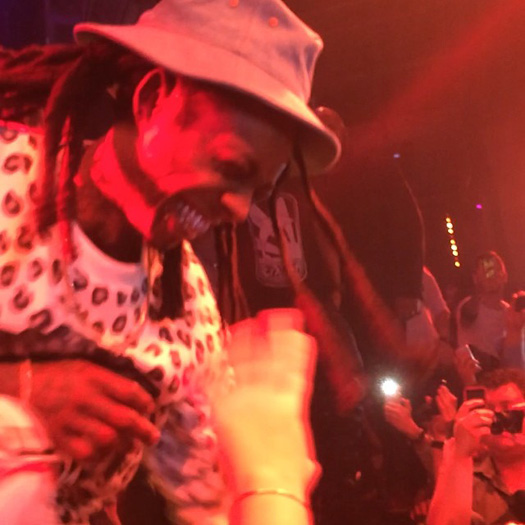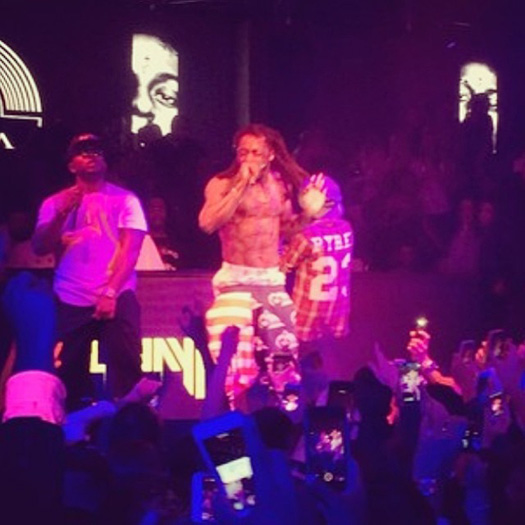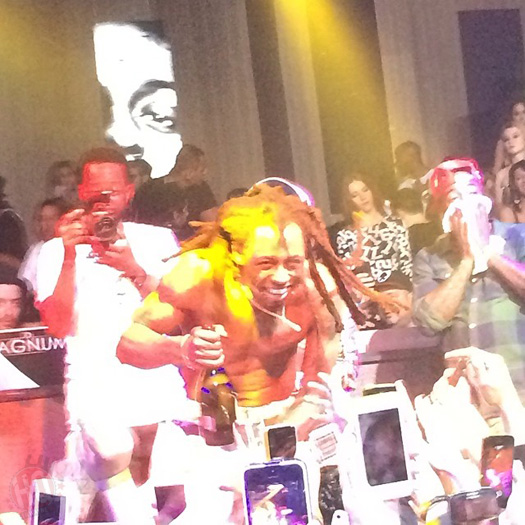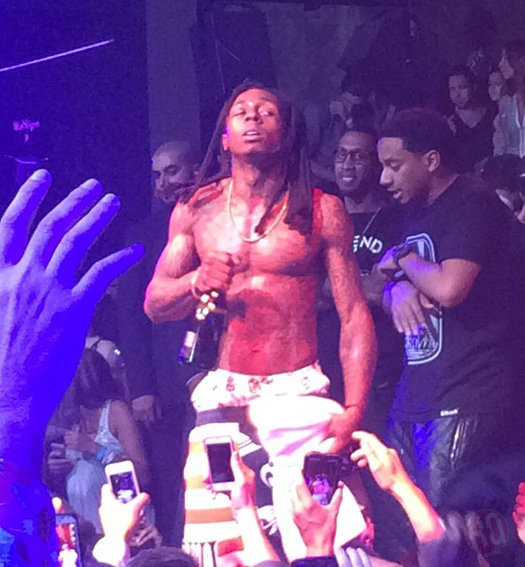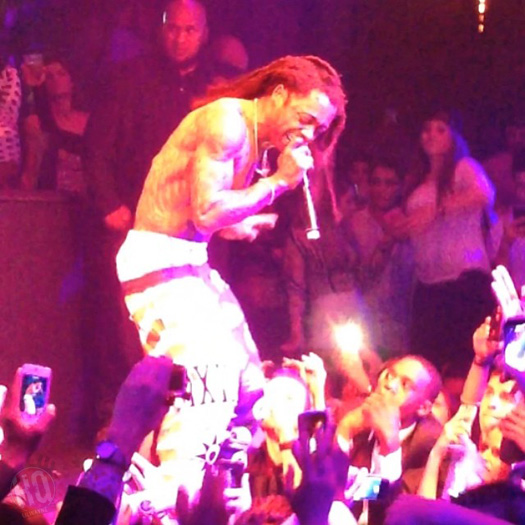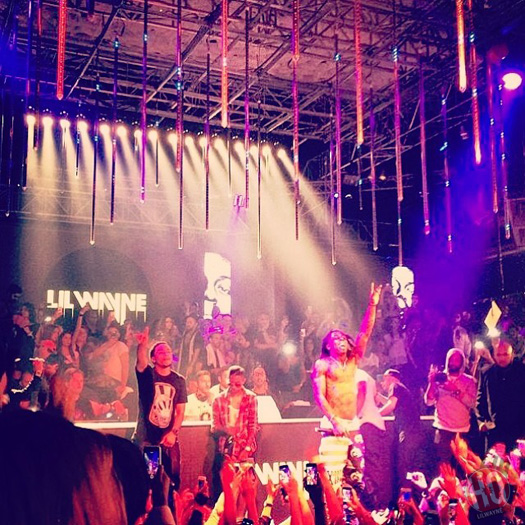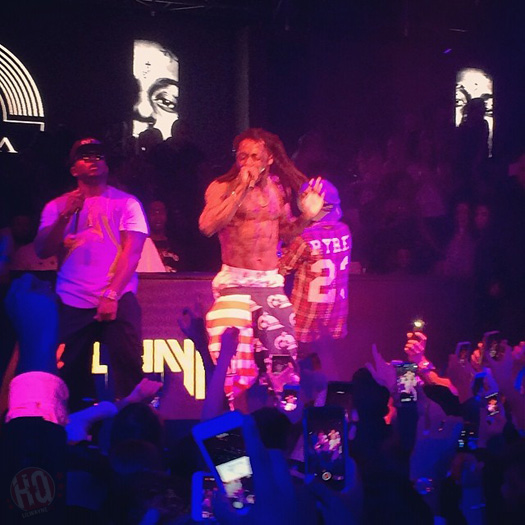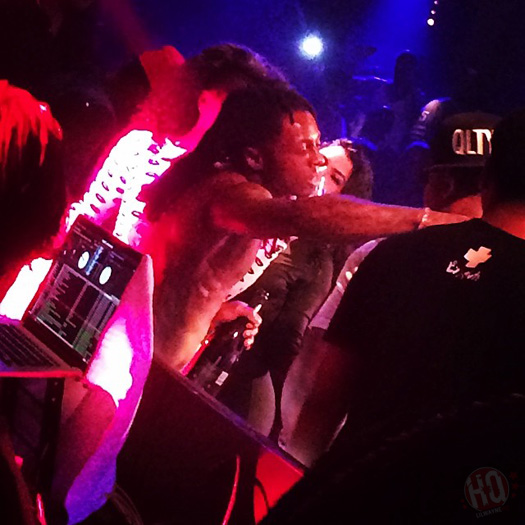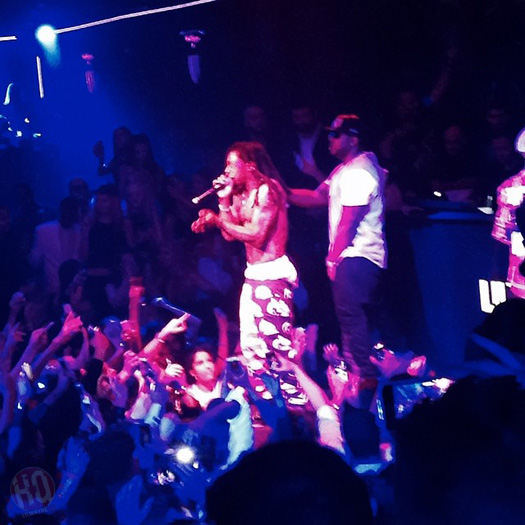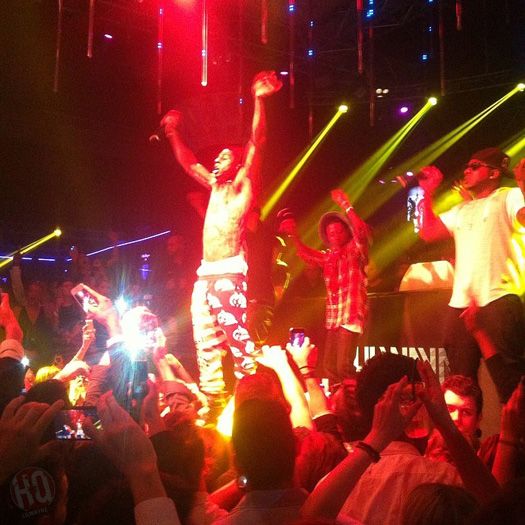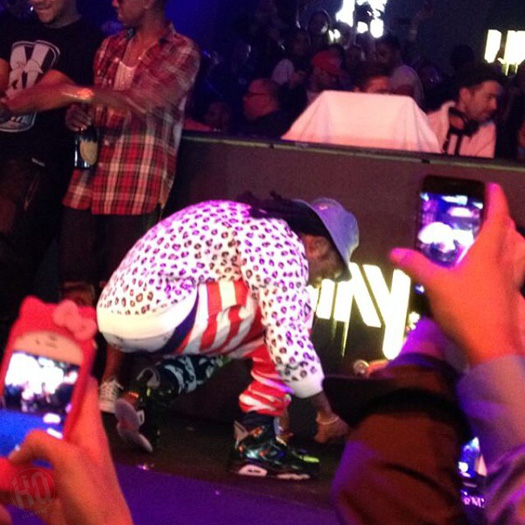 Photo credit: Adrian Dufosse, Anna Guillermin, Anthony Sandalian, Axelle Shana, Dylan Decremp, Gautier Mezüt Loucif, Matteo Prandoni, Raphael Brami, and Vinny Laresca.