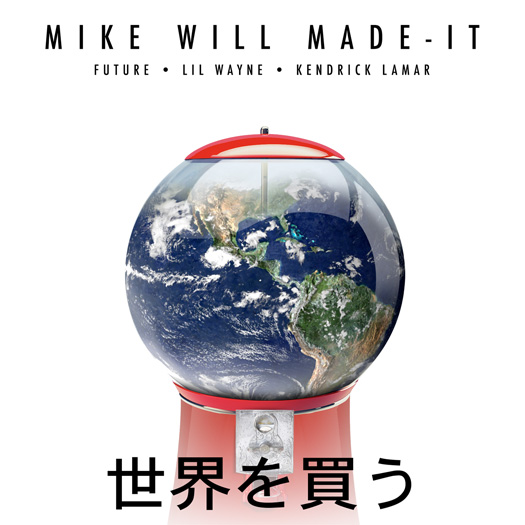 Producer Mike WiLL Made It drops the second single from his forthcoming debut studio album, Est. In 1989 Part 3 (The Album), due to be released later this year.
The song, which is titled "Buy The World" aka "Do The Impossible", features verses from Lil Wayne and Kendrick Lamar, as well as a hook from Future.
You can stream the CDQ version of Mike WiLL's new single below and read the lyrics here. Be sure to purchase the track on iTunes!