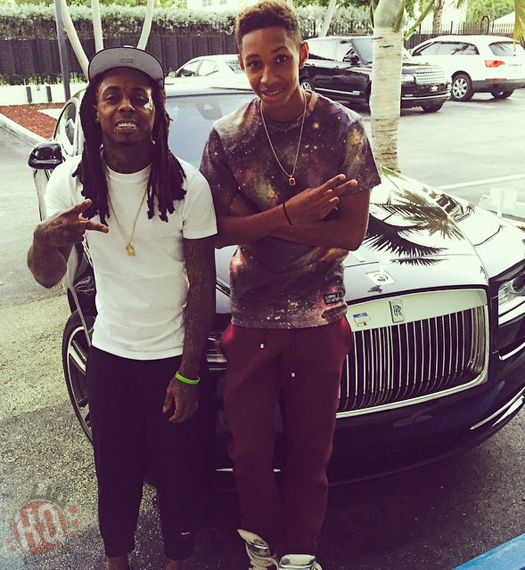 For this week's "Feature Friday" post, I have picked Twista's "Whip Game Proper" song featuring a verse from Lil Wayne.
The Cuzo-produced track can be found on Twista's Adrenaline Rush 2007 album, which was of course released back in 2007.
"Uh, I'm up in it like dope dick; And I'm physically fine, but my flow's sick; Yosemity Sam, two holsters; Two pistols, can't be too cautious"
You can listen to "Whip Game Proper" after the jump below!
PREVIOUS: Feature Friday #41