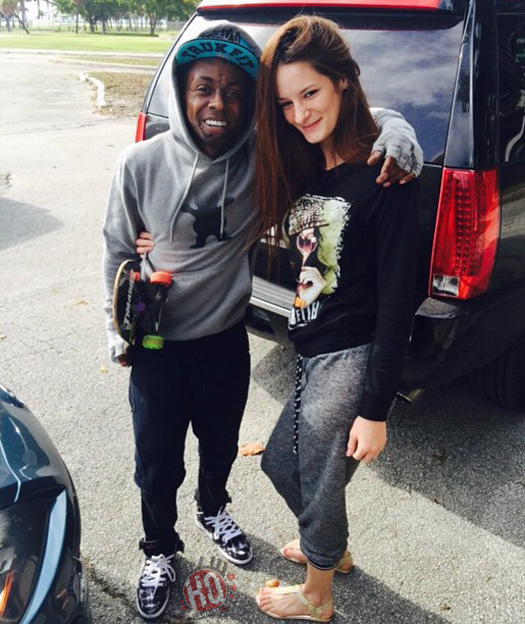 This week's "Feature Friday" installment is The Notorious B.I.G.'s "I'm With Whateva" track featuring Lil Wayne, Jim Jones, and Juelz Santana.
The Stevie J-produced song appears on Biggie's final posthumous album, Duets: The Final Chapter, which was released on Bad Boy Records back in 2005.
"I sip promethazine, I lean, I stand tall; I'm mean, I'm mad raw, I'm coming like fastballs; Sss-trike, yep, so get it right; Nigga one of my sniplets will end your whole life!"
You can listen to "I'm With Whateva" below.
PREVIOUS: Feature Friday #46