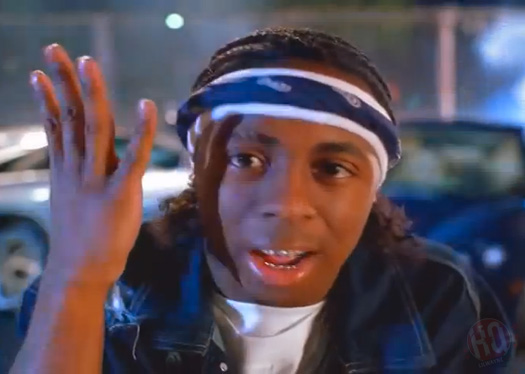 It's that time of the week again! This week's "Feature Friday" post is Official's "Anything 4 U" single featuring Lil Wayne, which was released back in 2001.
If you are not familiar with Official, they were an R&B group signed to Cash Money Records that used to go by the name of Unplugged.
"Hot Boy you know, Big Tymer ya heard; I cut on Tha Block Is Hot, you better sing every word"
You can watch the official music video for "Anything 4 U" below!
PREVIOUS: Feature Friday #45