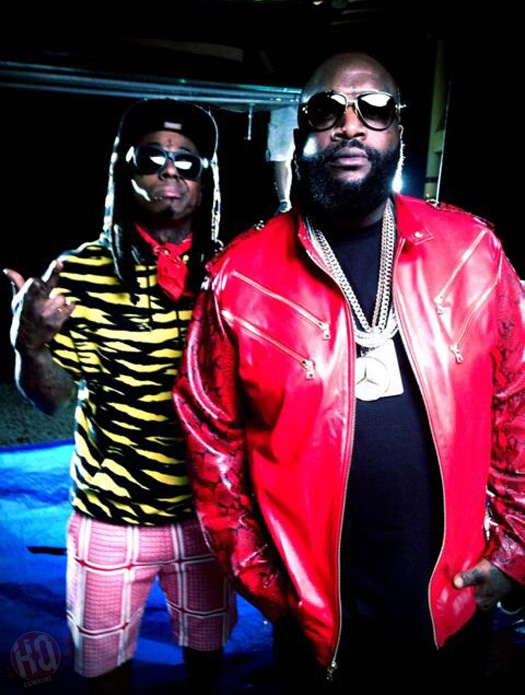 For this week's "Feature Friday" edition, I have picked Rick Ross' "I'm A G" song featuring a verse from Brisco, as well as a verse and hook from Lil Wayne.
The DJ Khaled-produced track can be found on Rozay's Port Of Miami album, which was released back in 2006.
"Uh, I wear the gun like a girdle; Bulletproof car got me feeling like a turtle; Shit, these niggas ain't satisfied till they get murdered; Ya heard me?"
You can listen to "I'm A G" after the jump below!
PREVIOUS: Feature Friday #47