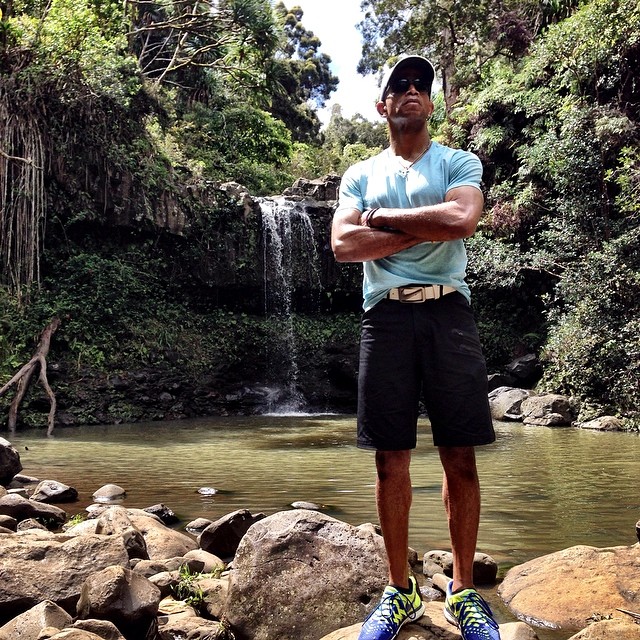 Yesterday, ESPN anchor Stuart Scott passed away after he lost his long battle with cancer. Stuart meant a lot to Lil Wayne as he was one of the reasons that Wayne started watching ESPN and we all know how much he loves his sports.
Weezy F Baby expressed his condolences for Scott by going on Twitter and calling him one of a kind, saying he will be missed forever, and even referencing some of his lyrics from "3 Peat".
"Yeah I got game like Stuart Scott… fresh out the ESPN shop"
You can view Tunechi's tweets below. R.I.P. Stuart Scott!
All love for Stuart Scott

— Lil Wayne WEEZY F (@LilTunechi) January 4, 2015
Stuart Scott 1 of a kind. U will be missed forever

— Lil Wayne WEEZY F (@LilTunechi) January 4, 2015
I started watching ESPN bekuz of Stuart and Boomer. "Yeah I got game like Stuart Scott…fresh out the ESPN shop" – lil wayne

— Lil Wayne WEEZY F (@LilTunechi) January 4, 2015