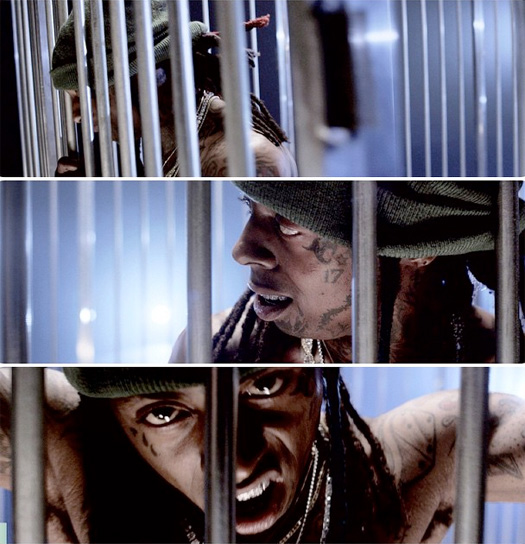 We know Lil Wayne recently shot a music video for his "HollyWeezy" song, and now it looks like he has shot a music video for his "Coco" freestyle off his Sorry 4 The Wait 2 mixtape too.
Music video director Eif Rivera shared the picture above on his Instagram page with the caption "HES PRETTY MAD RIGHT NOW. NEW SHIT COMING SOON. #WEEZYF #coco". He also replied to a question in his comments confirming that he directed a visual for "Coco", which you can see below.
Could Weezy be planning to shoot music videos for every song off his latest mixtape? Thanks to Alex Bucklee for the heads up!