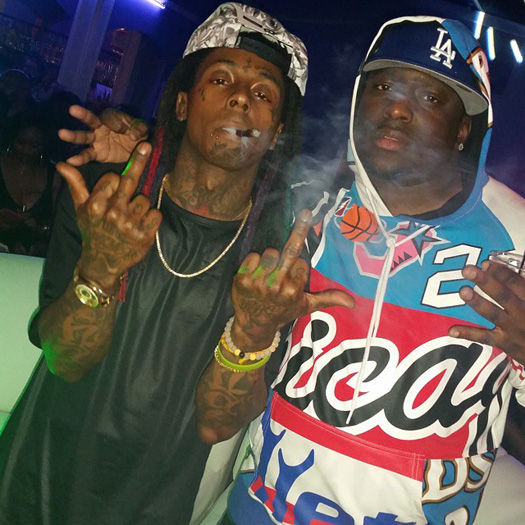 Turk has revealed on Instagram that Lil Wayne will be featured on his official "You Mad Yet" remix, due to be released soon.
The last time these two Hot Boys members collaborated was on "Zip It" back in 2012 after Turk was released from prison.
Who is looking forward to hearing this collaboration?