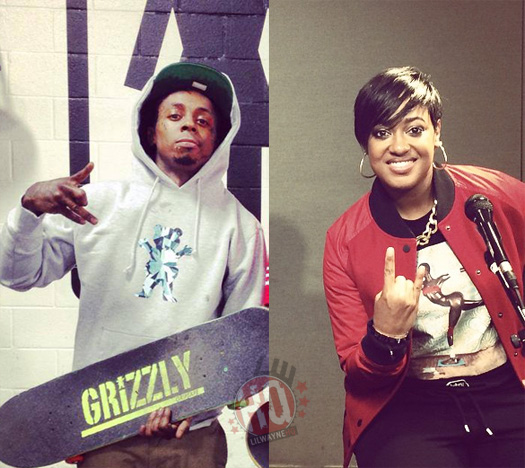 In an interview with Vlad TV, Rapsody spoke on why she thinks it's "dope" that Lil Wayne is now a member of the Zulu Nation, as well as Wayne doing a lot of community work especially for the kids in his hometown New Orleans.
If you are not up to date, Q-Tip announced that Weezy had joined the Universal Zulu Nation at the end of last year. You can watch the female rapper speak all about Tunechi joining the Zulu Nation after the jump below!
Thanks KingLvni for the heads up!